The following books and brochures have been developed to illustrate and communicate our skills in providing unique solutions for unique sites, and in delivering high quality buildings for our clients. The publications second function is to convey our design ethos, methodology and sequence of work to design teams, consultants, and Architecture Schools and Universities from where we recruit talented young people to the practice.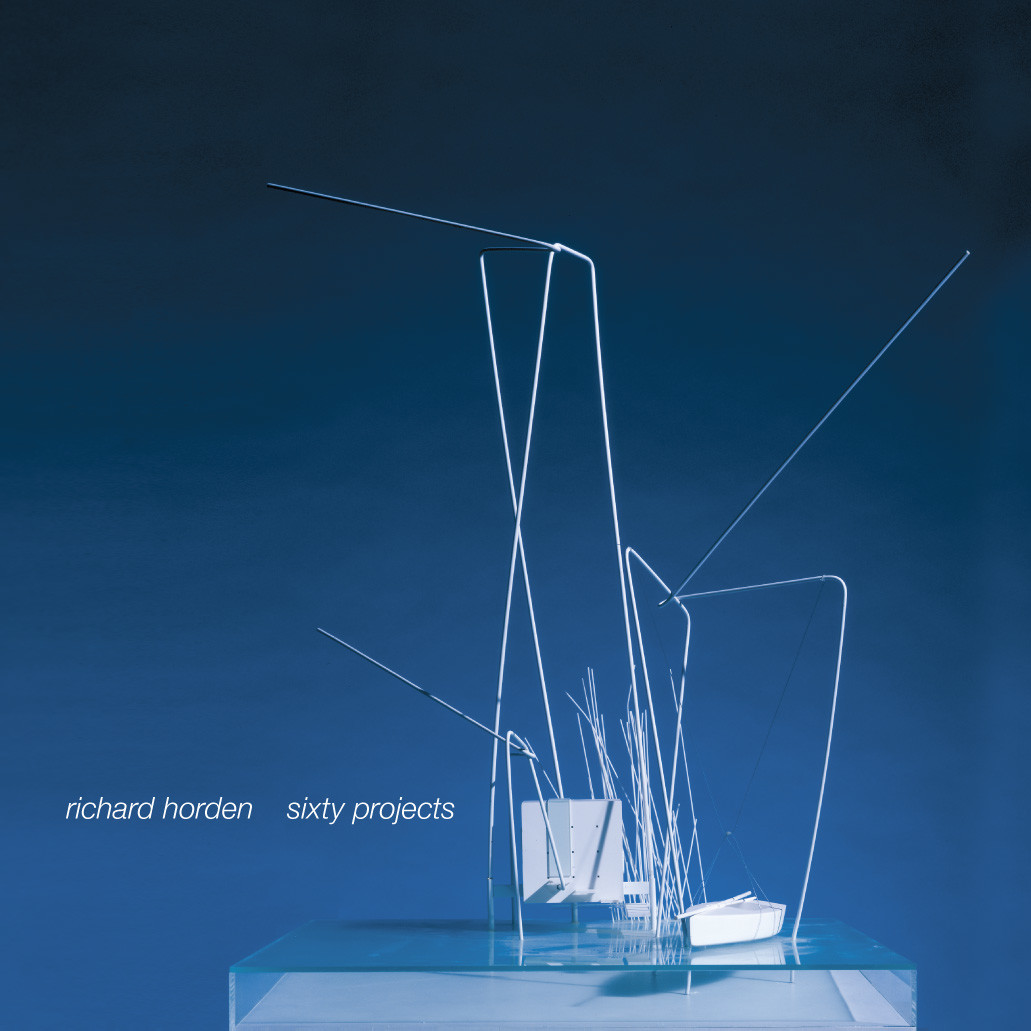 Sixty Projects 
Hardcover: 158 pages

Author : Richard Horden
Editor: Lehrstuhl für Entwerfen und Gebäudelehre

Publisher: TU Munich (2008)
Language: English
ISBN-10: 3-00-014874-4
ISBN-13: 978-0500342497
Product Dimensions: 21.5 x 1.7 x 21.5 cm
A personal selection of projects by Richard Horden containing an appreciation of all those clients, friends and colleagues who have contributed to the success of the office from 1985 to 2004.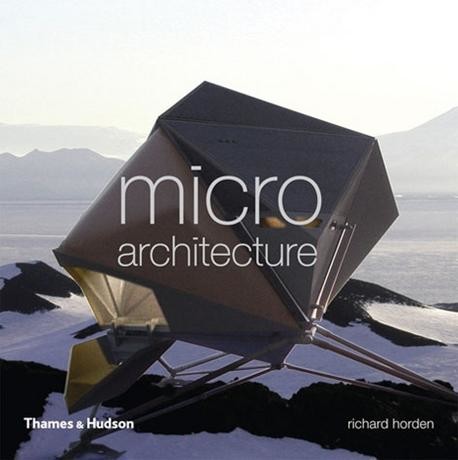 Micro Architecture
 
Hardcover: 348 pages
Publisher: Thames and Hudson Ltd; 01 edition (6 Oct. 2008)
Language: English
ISBN-10: 0500342490
ISBN-13: 978-0500342497
Product Dimensions: 19.4 x 3.3 x 19.3 cm
This popular international book was first launched at the Museum of Modern Art bookshop in New York in 2008 at the opening of the Home Delivery Exhibition. The book contains a wide range of projects, research and development that was supervised by Richard Horden whilst working closely with students, engineers and architects at Universities in Copenhagen, Munich, Vienna, DTU Sisimut in Greenland, Phyladelphia, Lucern and Zurich from 1996 to 2008.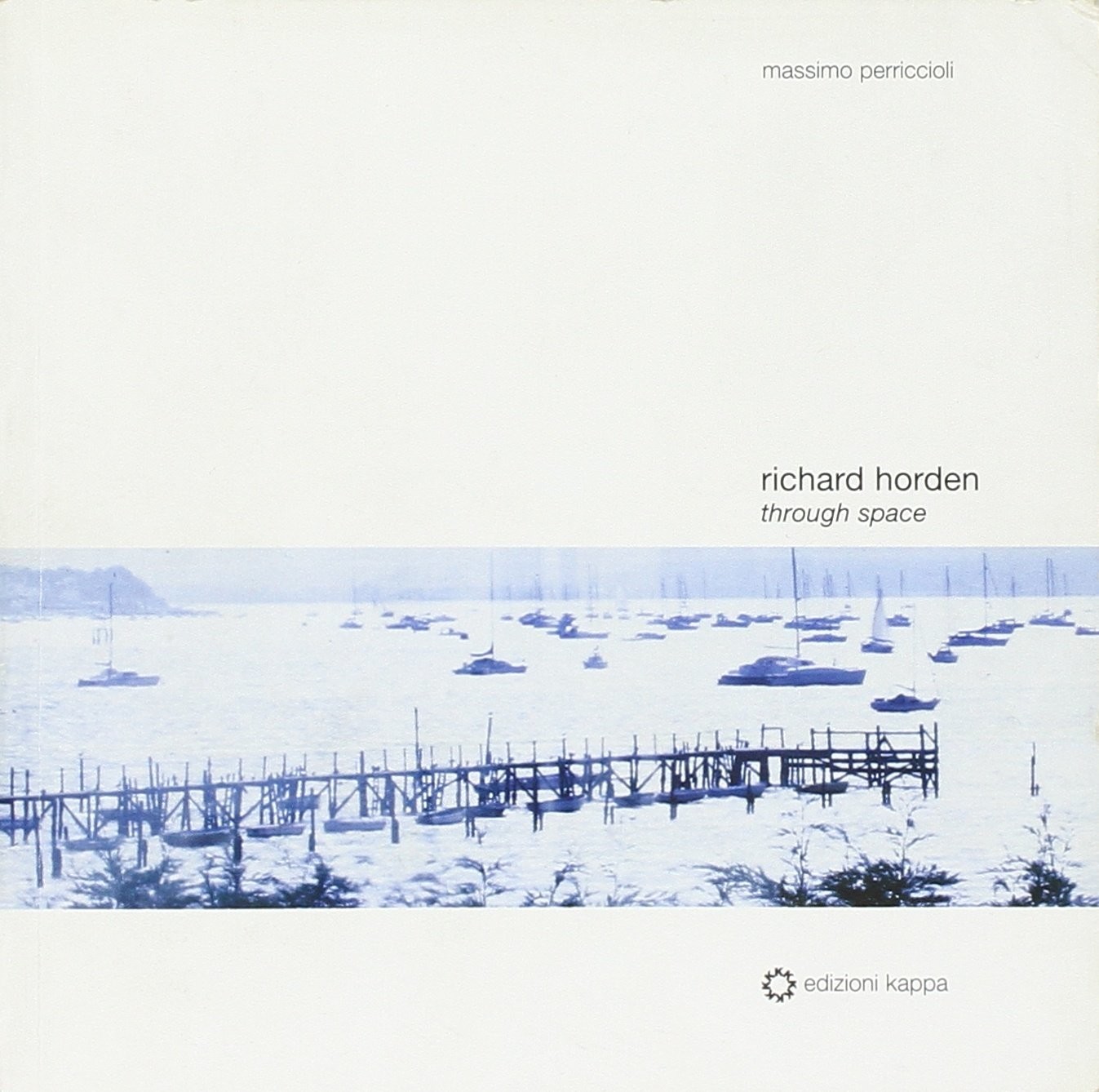 Through Space
 
Hardcover: 78 pages

Editor: Massimo Perriccioli

Publisher: 

Kappa, Roma

, (2003)
Language: English
ISBN-10: 88-7890-540-2
"Our modern lives are often described as an experience of travel and movement and in fact we use the word 'move' in both its emotive and physical meanings. Our architecture attempts to capture movement by creating 'through spaces' or, 'through views' and consequently a 'flow of space'. These micro and macro architecture projects are not ponderous facades, buying importance by weight of material, they are not so literal, they are rather delicate frameworks freeing our minds and giving space for imagination and interpretation. In this way we build transparent places filled with light from within and beyond, places through which to inspire, to view volume and nature, places to live, work, communicate and to move through lightly... attraverso." - Richard Horden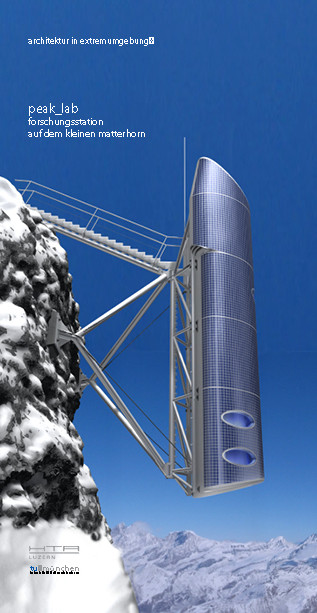 Peak_Lab
 
Hardcover: 60 pages

Editor: Lehrstuhl für Gebäudelehre und Produktentwicklung

Publisher: TU Munich, (2003)
Language: English, German
ISBN-10: 3-00-011870-5
A summary of the technical, engineering and design involved for projects at extreme mountain altitudes.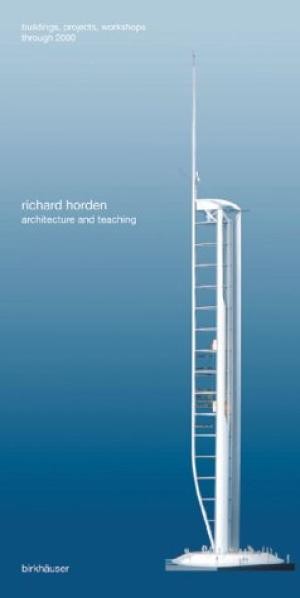 Architecture + Teaching
 
Hardcover: 128 pages

Editor: Lehrstuhl für Entwerfen und Gebäudelehre

Publisher: Birkhäuser, (1999)
Language: English
ISBN-10: 3-7643-6152-2
A precursor to the book 'micro architecture' the focus is on architecture produced within the office of Richard Horden Associates in parallel with teaching going on in the USA and European Universities.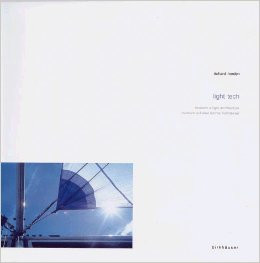 Light Tech: Towards a Light Architecture
 
Hardcover: 180 pages
Publisher: Birkhäuser (1995)
Language: English
ISBN-10: 3-7643-5220-5
The first book produced by Richard Horden Associates showing the work of the practice and the opportunities and responsibilities of a contemporary architecture informed with the goal of reducing mass and material use in buildings.