HCL Architects (Horden Cherry Lee Architects) is based in central London and was established in 1999 by Richard Horden, Stephen Cherry and Billie Lee. Over 20 years we have earned a reputation for designing and delivering high quality architecture across many building types and have received a range of national and local awards. 
Our design ethos and philosophy is defined by the directors and is refined by the design team leaders through each project stage to ensure a complete and consistent holistic design resolution.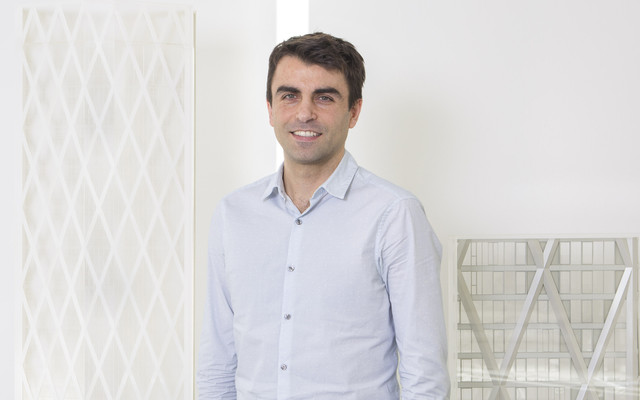 Leadership Team
HCL Architect's Leadership Team is comprised of both Directors and Associates. The Directors are responsible for managing the design and strategic development of the practice. Combining their extensive experience and ability to respond to changing demands enables the directors to work with staff, clients and consultants to ensure a clear design ethos is maintained throughout each project.  
Our Associates are talented, proactive and enthusiastic architects with a broad range of experiences and backgrounds who positively contribute to the collaborative environment of the office. At least one member of the leadership team is directly involved with a project throughout its entire programme to ensure our high level of dedication to delivering successful and beautiful projects for our clients remains consistent throughout.
People
Our international architectural practice is located in London, where our diverse team of architectural and support staff is based with over 10 nationalities represented. We believe firmly in the importance of recruiting and investing in the right people.
Our employees are encouraged to continuously develop their skills and design contribution, which we support through the wide range of technical and practical support we offer to all employees via CPD lectures, student support, site visits and study leave.
Every Wednesday afternoon staff in turn give a short talk to the office on an aspect of design or a particular interest of theirs to encourage quality presentations, social interaction and confidence in public speaking.
It is integral to the success of our work that not only are our staff technically capable of delivering a project, but that they have the personality and approach that engages with clients and consultants, enriches our work and adds special value to each proposal.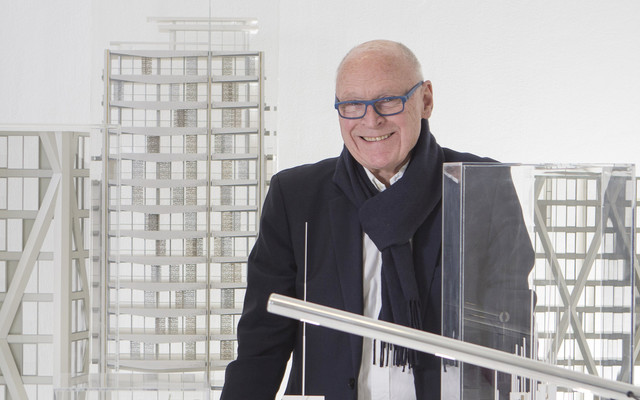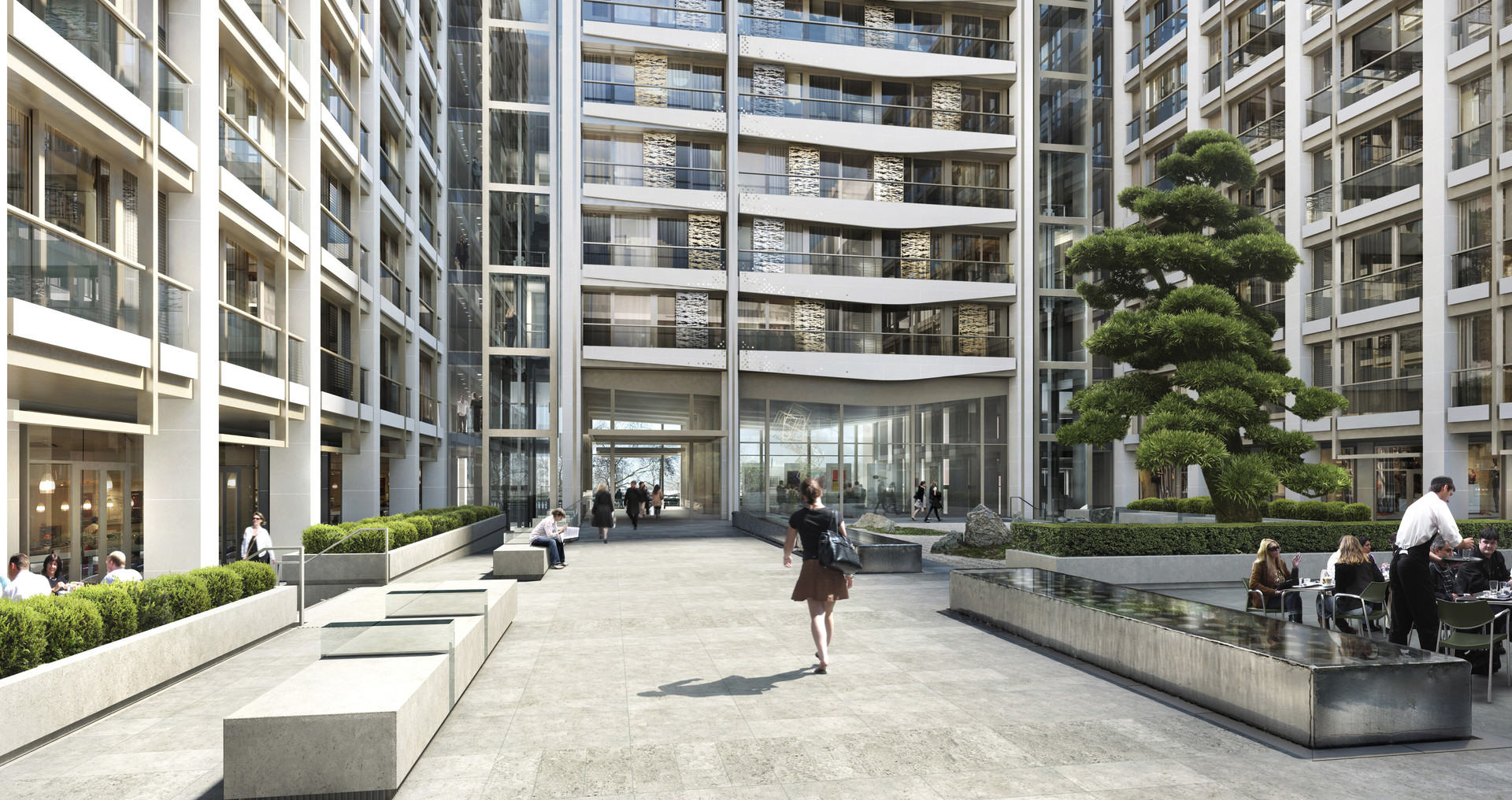 Projects & Innovation
We have designed a broad range of projects with an enviable reputation for securing planning consents. The work responds to the demands of the brief and the constraints and opportunities of each site. Our pursuit is to create socially responsible and sustainable buildings that create healthy environments and inspire users and visitors alike. Our architecture is driven by the belief that the quality of the environment in which we live, work and spaces we move through, improves the quality of everyone's lives. 
From the outset of a project, one of our key aims as a practice is to establish if there are any key constraints that would benefit from an innovative design approach. We deploy innovation only where it has the ability to add value to the design and or environmental quality. This can happen in many ways, such as; designing bespoke layouts that resolve difficult site forms, construction methods that address site constraints or programme demands, and also the use of sustainable materials and environmental technologies that minimise the projects impact on the natural environment. Real advances are made for the benefit of everyone when we are able to unlock development potential and value whilst at the same time delivering high quality environmentally sustainable buildings.
Throughout our 20 years as a practice we have had the privilege of working for and alongside some of the best names in design, development, and construction to deliver beautiful and successful architecture across London and mainland Europe. We believe in forming excellent working relationships with our clients, and the wider project team of our designs to ensure we can deliver a successful scheme. We are proud that many of our clients choose hcl architects to deliver their new projects after working with us previously. They choose us because they understand our approach, and appreciate our dedication to delivering architecture that is beautiful, elegant and successful for our clients. Many of these clients are listed below, some have even contributed their own testimonials about our work together.
"I have worked with HCLA since 2005, and witnessed their exceptional track record of delivering both high quality Architecture, and obtaining outstanding planning consents. Furthermore, their senior team and staff are a pleasure to work with and are able to pre-empt our needs and deliver beyond our expectations at all stages. They require minimal supervision and are proactive in their endeavor for excellence in design and service to their client base. For these reasons I have come to trust their judgment regarding important design strategies and decisions." – Steve Riddell, Director, CIT Group
Awards
| | |
| --- | --- |
| 2023 AJ Retrofit Awards | Shortlisted    |
| 2023 BCO Regional Awards | Shortlisted    |
| 2023 PCI Dsign Awards - Best International Building Award | Winner    |
| 2022 The Institution of Structural Engineers Structural Awards - The Supreme Award for Structural Engineering Excellence | Winner    |
| 2022 RICS - National Commercial Building Award | Winner    |
| 2022 Building Awards | Finalist    |
| 2022 Tall Building Awards | Winner of Winners    |
| 2018 AJ Retrofit Awards  | Finalist    |
| 2010 Hackney Design Awards | Commendation    |
| 2010 BCO Award | Finalist     |
| 2006 National Homebuilder Design Award - Best Innovative Technology | Winner     |
| | |
| --- | --- |
| 2003 SEEDA Sustainable Business Award - Large Company Category | Winner     |
| 2003 Times & Gestetner Digital Office Collection | Winner     |
| 2003 Malcolm Dean Award | Winner     |
| 2003 CABE Website Award |  Winner     |
| 2003 RFAC Trust Building of the Year | Winner     |
| 2003 RIBA Regional Award | Winner     |
| 2003 Civic Trust Award | Winner     |
| 2002 Art & Business Award | Winner     |
| 2001 Civic Trust Award | Winner     |
| 1994 BBC Innovation Award |  Winner     |
| 1993 Financial Times Award |    Winner     |
| 1974 RIBA Award | Commendation     |