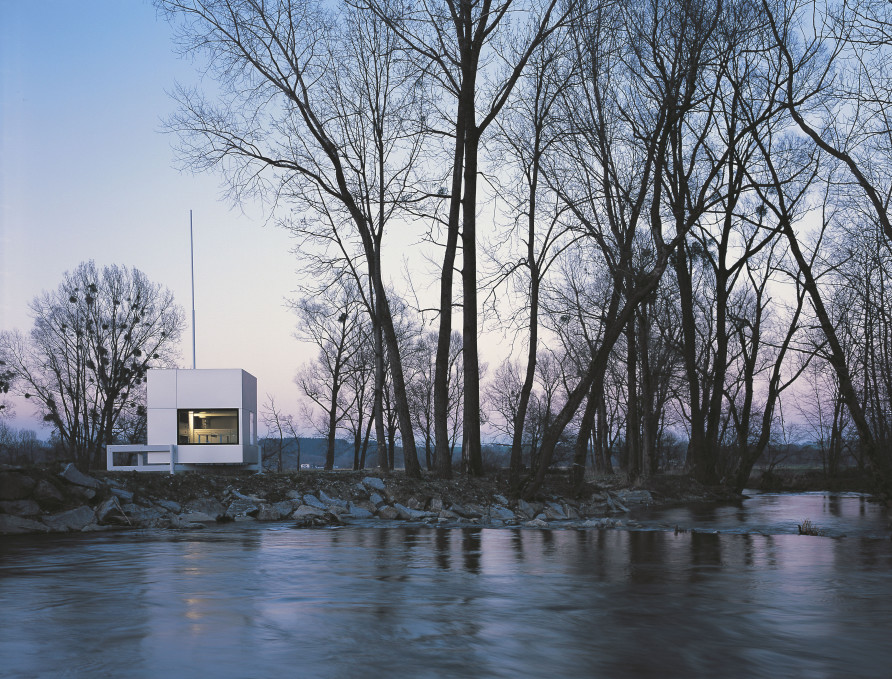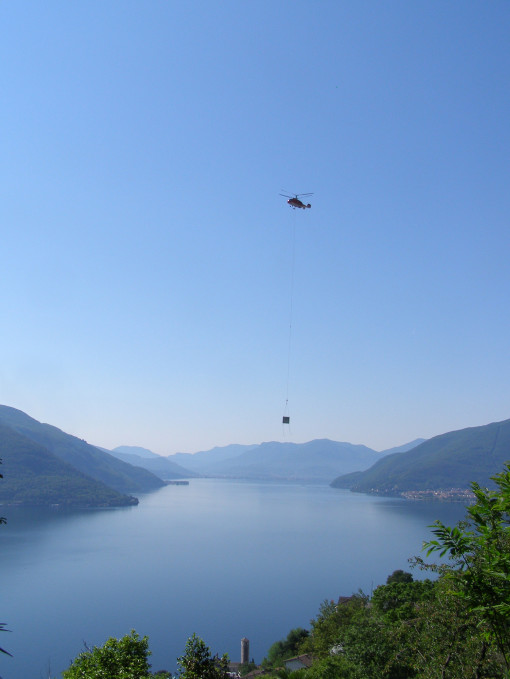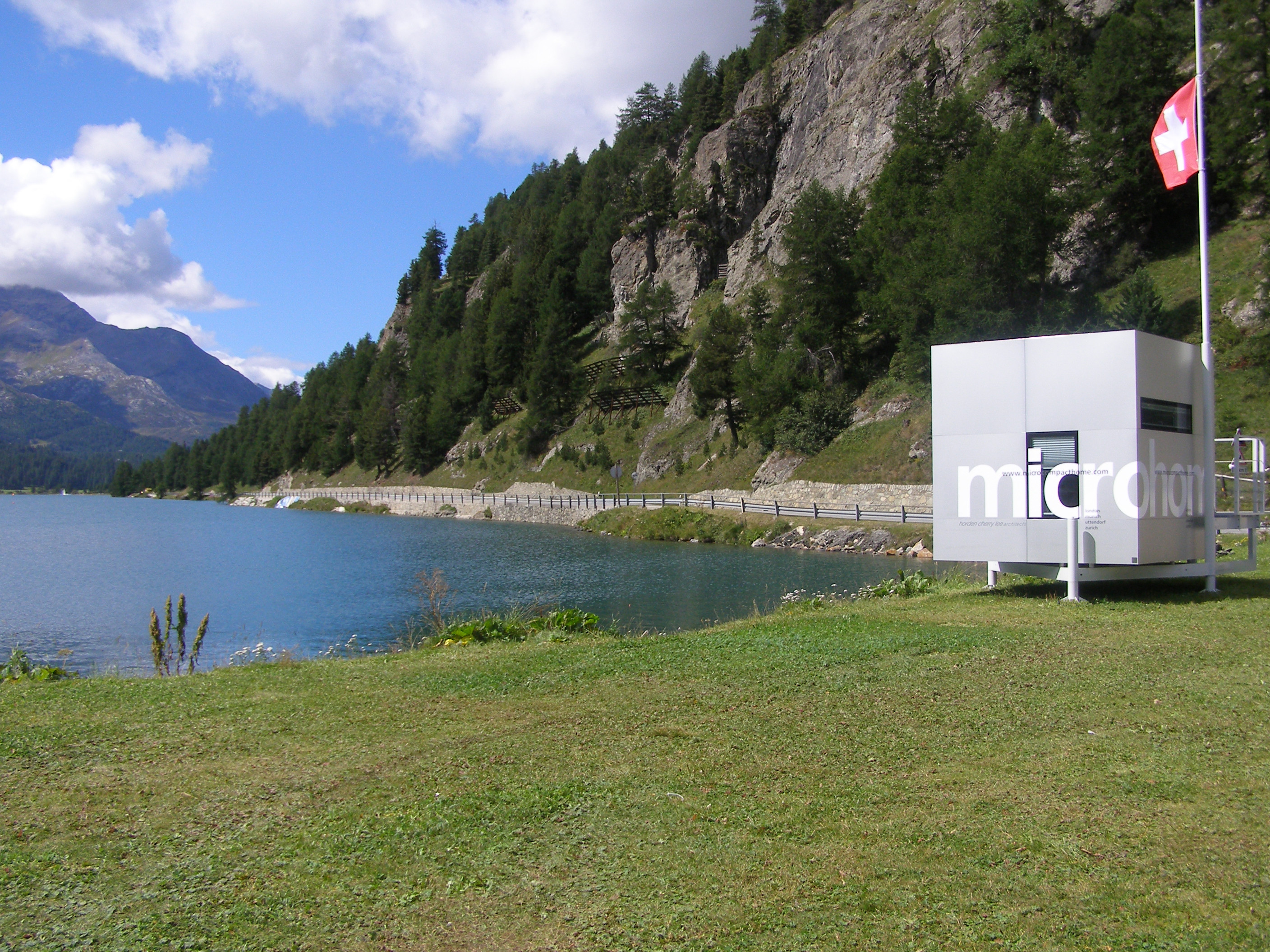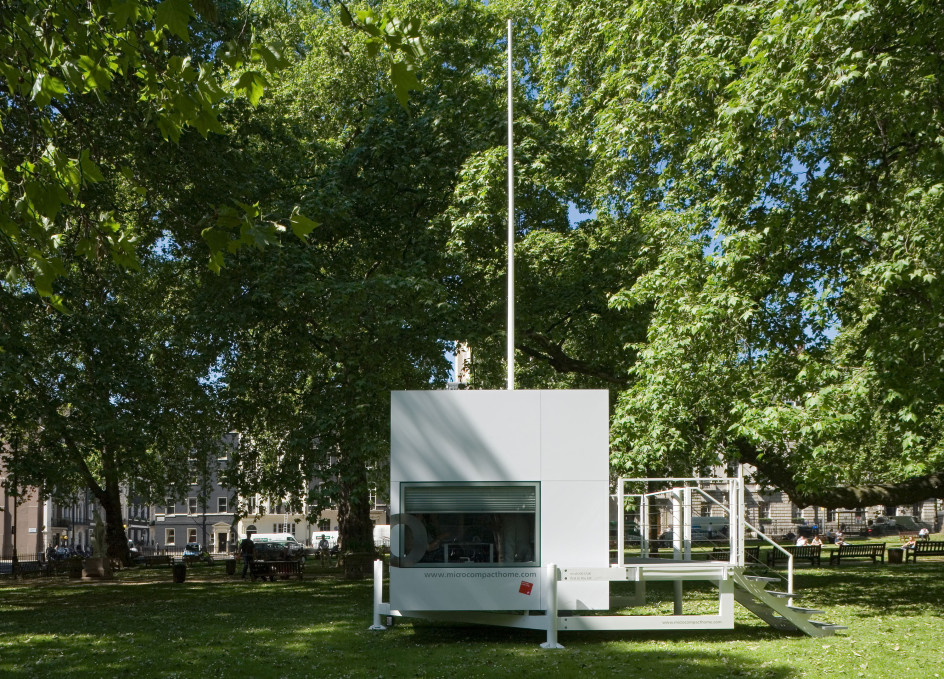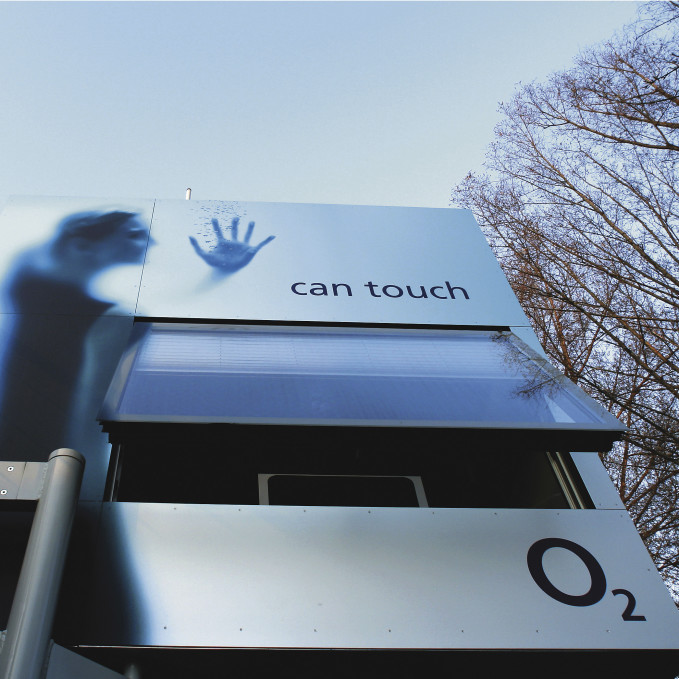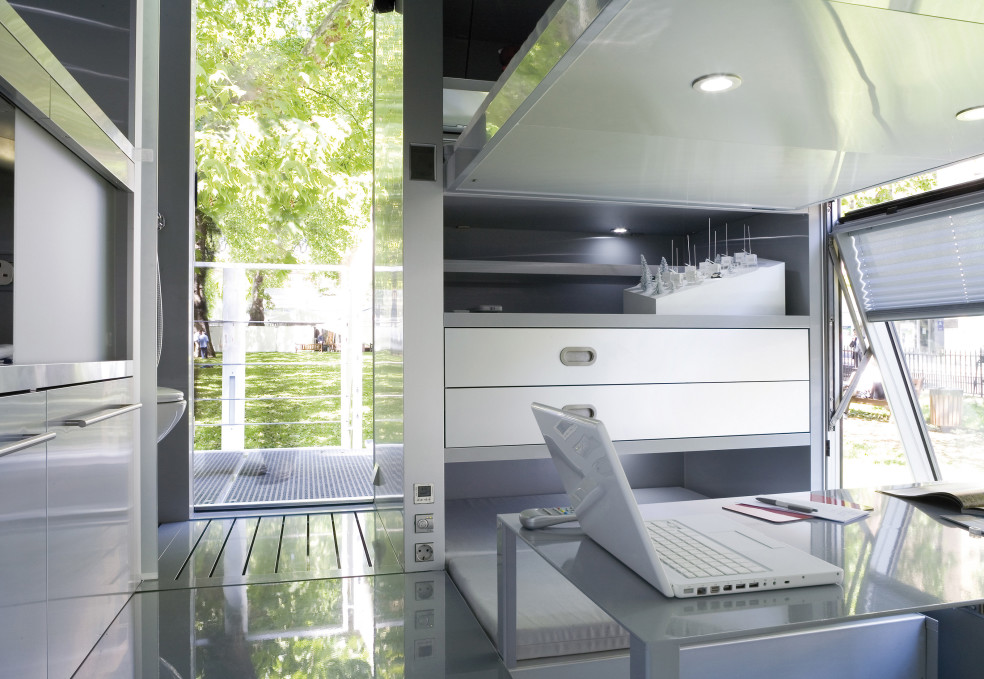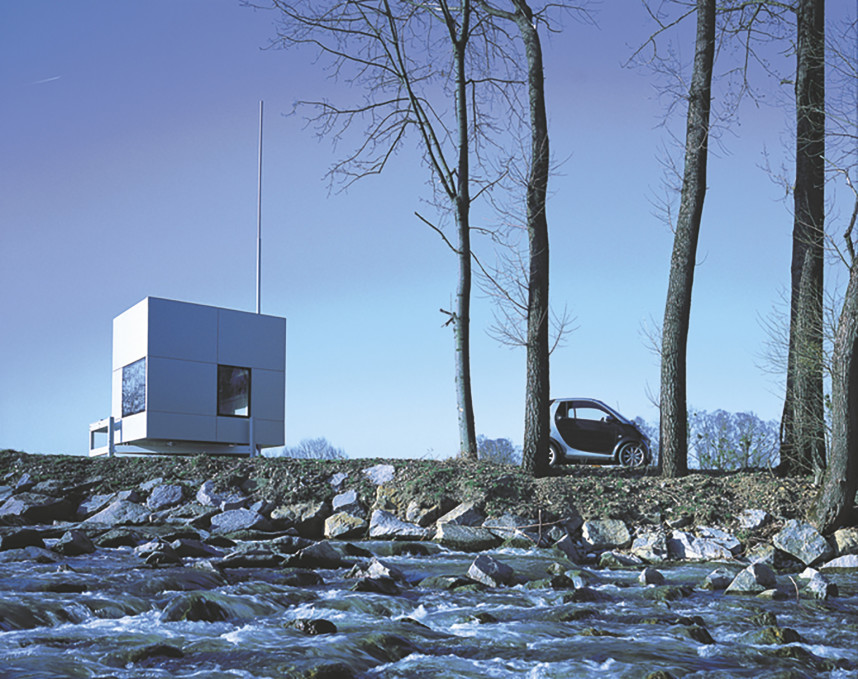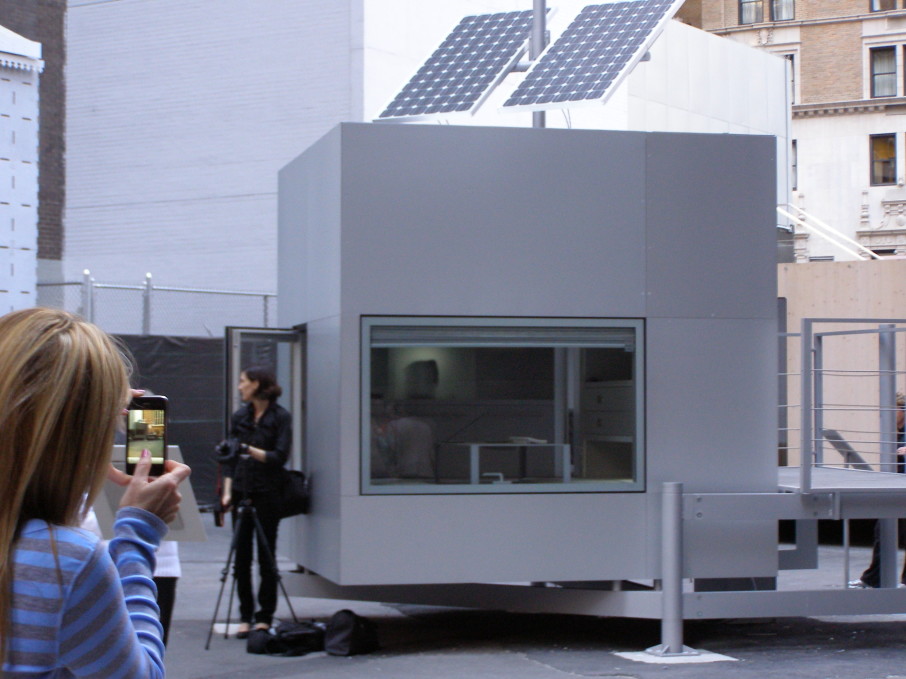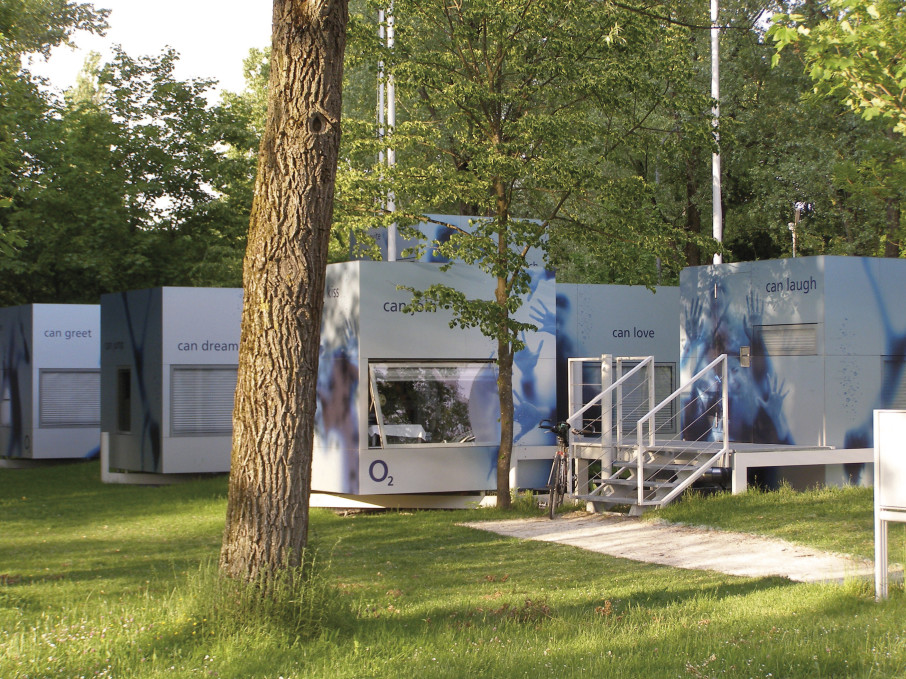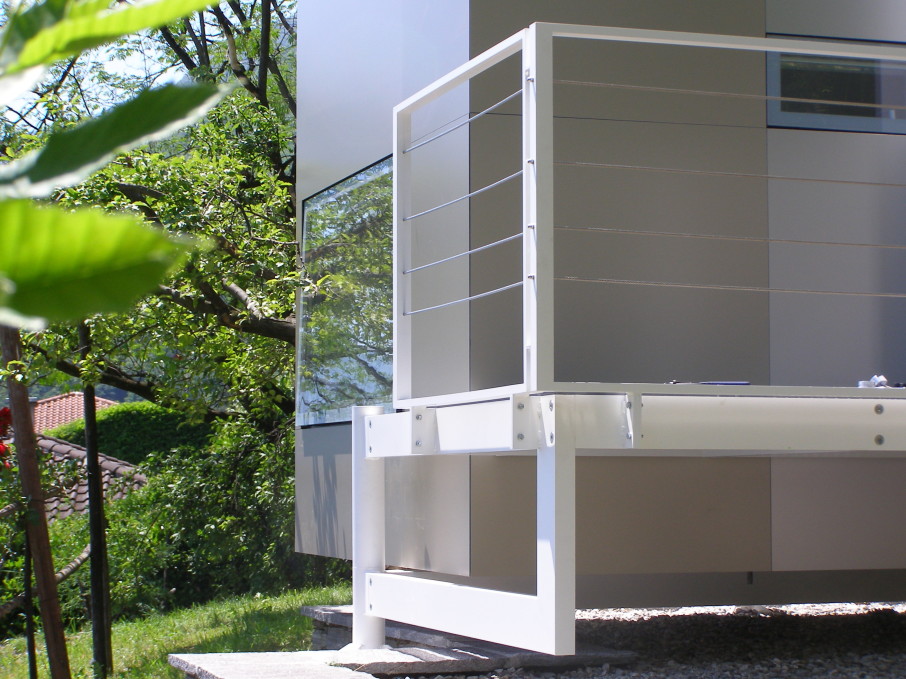 Overview
The 'micro compact home' was designed in 2005 for short stay smart living as a sophisticated, compact accommodation for students and for business or leisure use. It has been installed on various locations in Central Europe.
The project was developed with student teams at the Technical University in Munich and TIT Tokyo led by Prof Richard Horden working with Haak and Hopfner Architects in Munich. The contractor was micro compact home GmbH in Austria. Sponsorship was by O2 Germany and the first installation of m-ch 001 was made on the Mattig River north of Salzburg.
Elements of modern aircraft interiors have advanced our awareness of quality in compact personal spaces: indirect lighting and directed ventilation, integrated flat-screen displays, internet and mobile phone connectivity from 30,000 feet, even carefully designed and scaled lightweight crockery and cutlery. The aim of the 'micro compact home' and other projects in this group is to bring this concept of high-level products and experiences in a compact environment to earth.
Sitting inside a micro compact home looking out at the surrounding nature induces a sense of calm compatibility with one's surroundings, a spirituality informed by the Japanese Tea House.