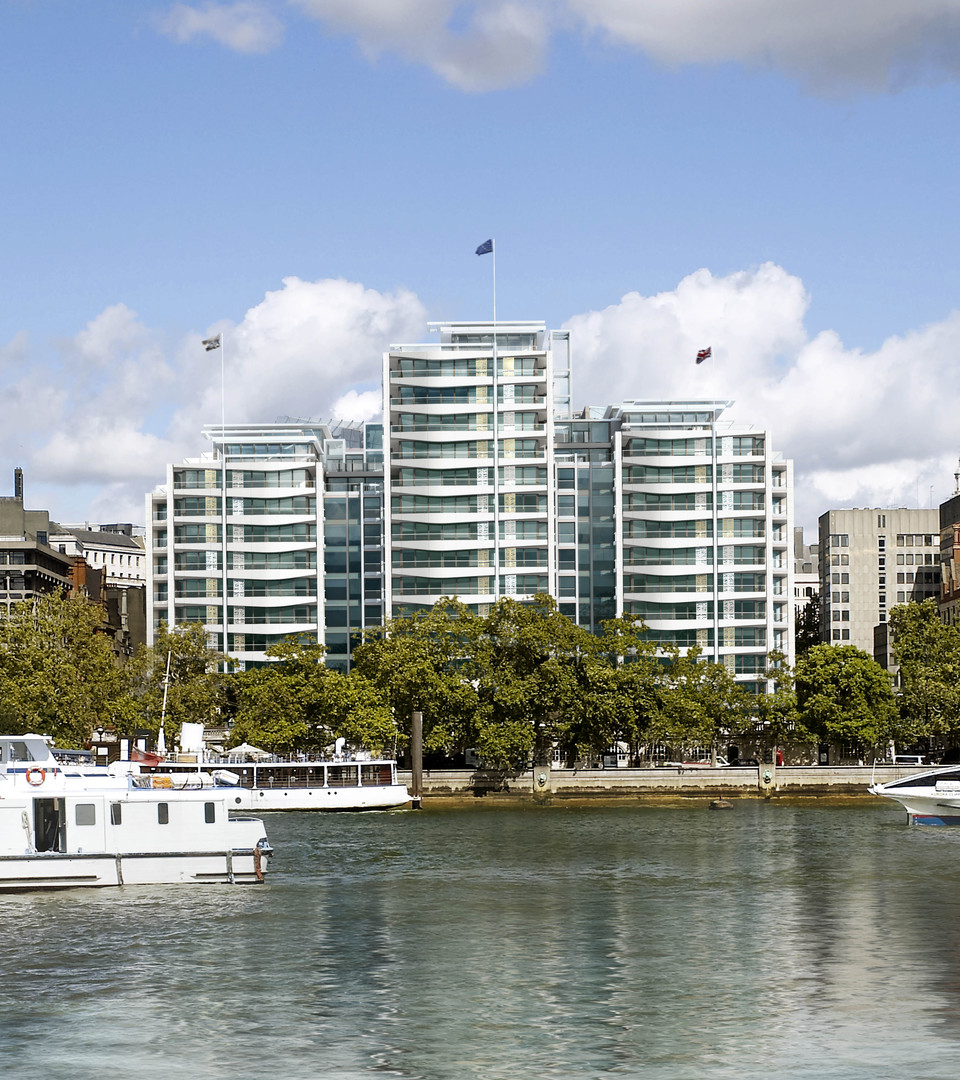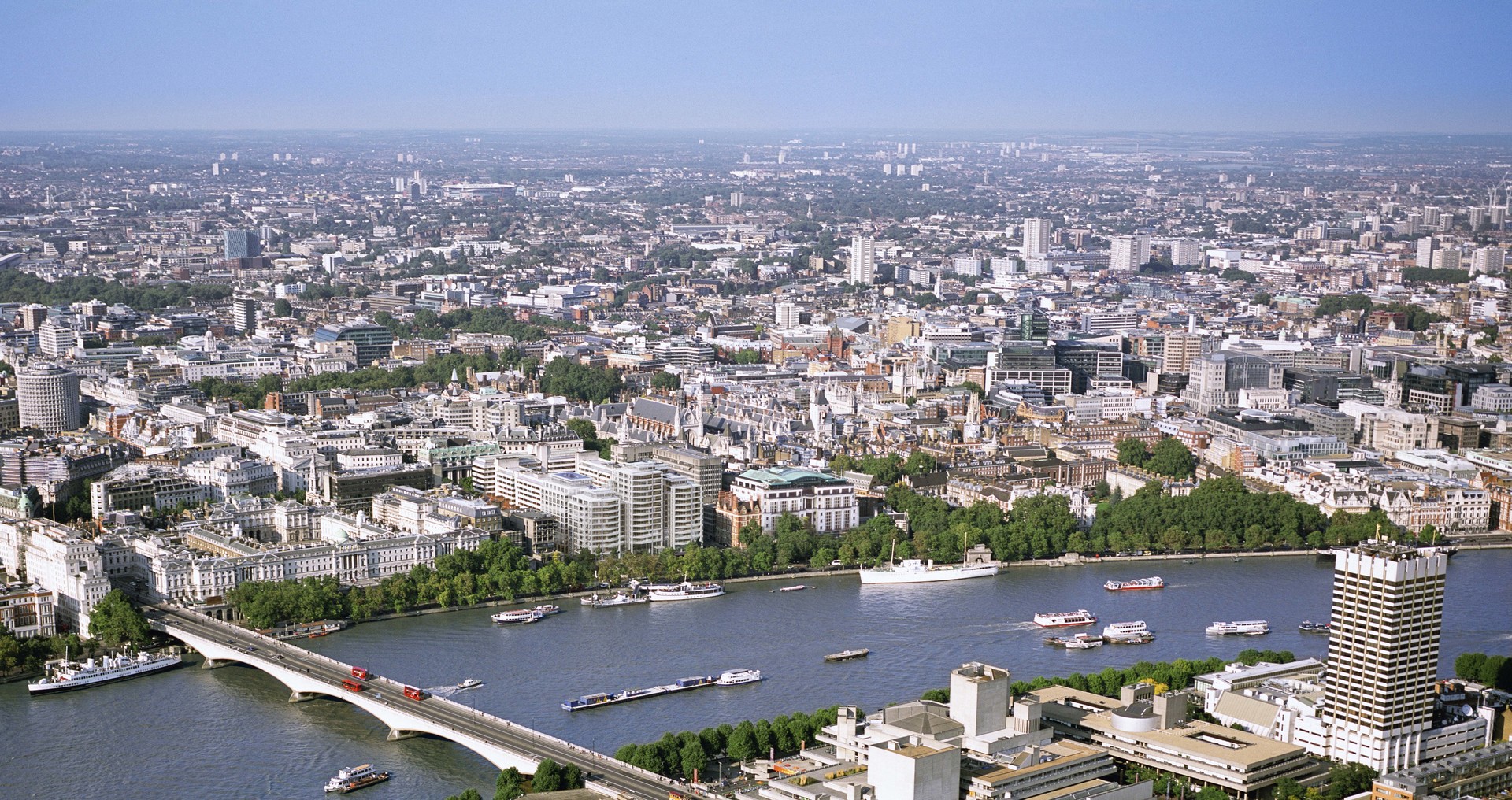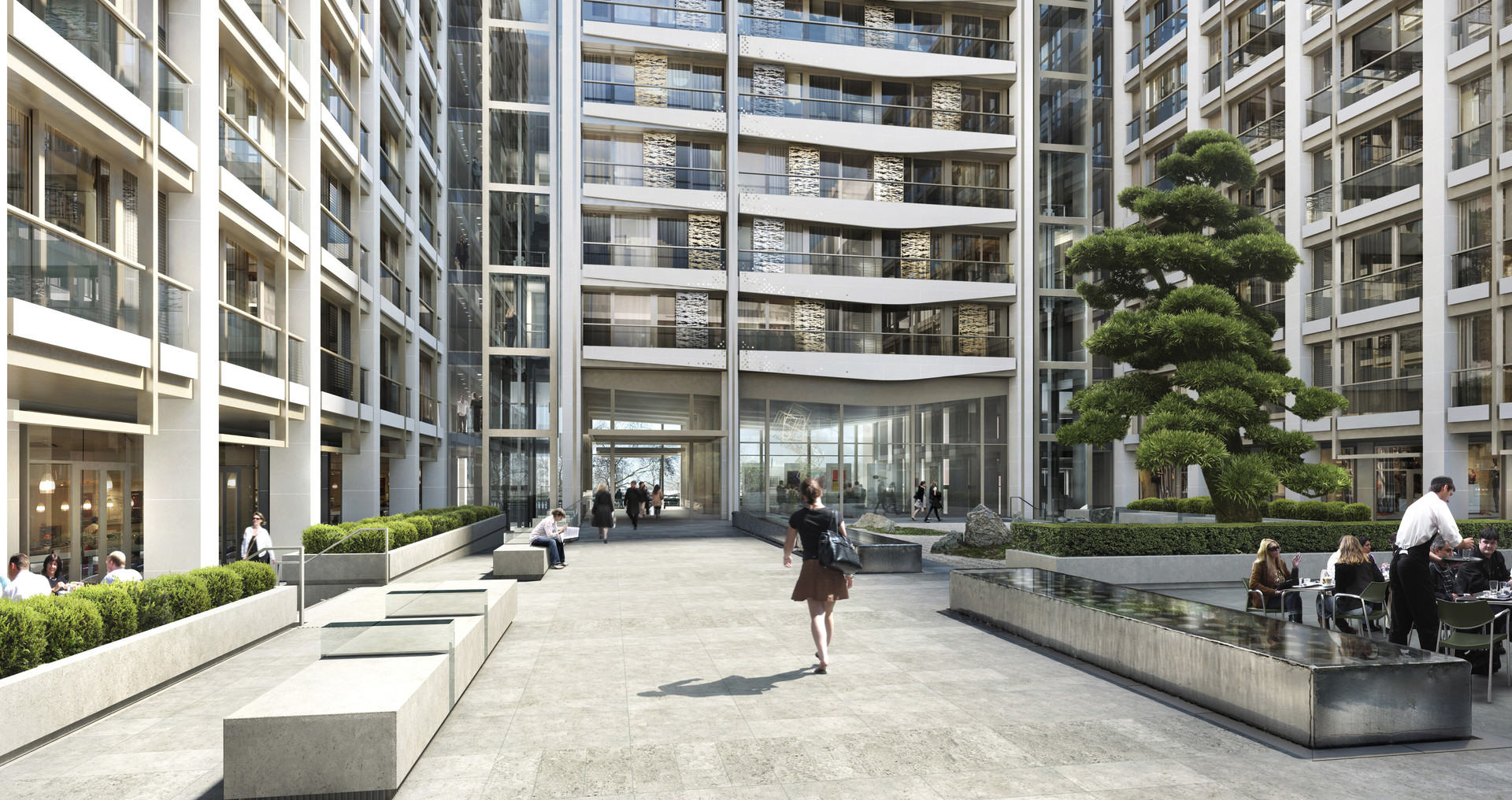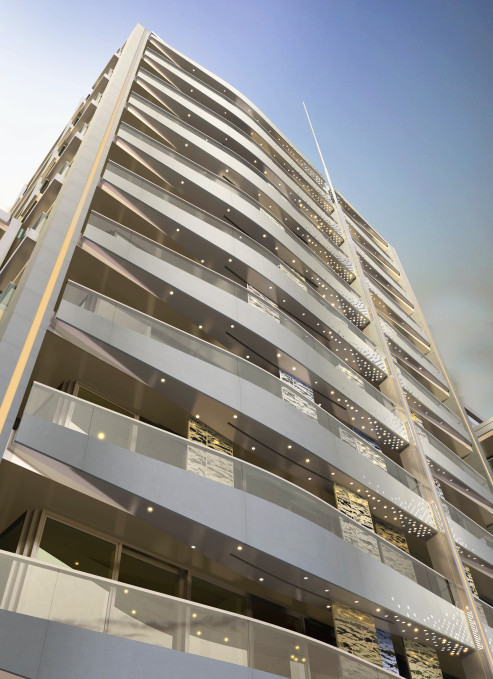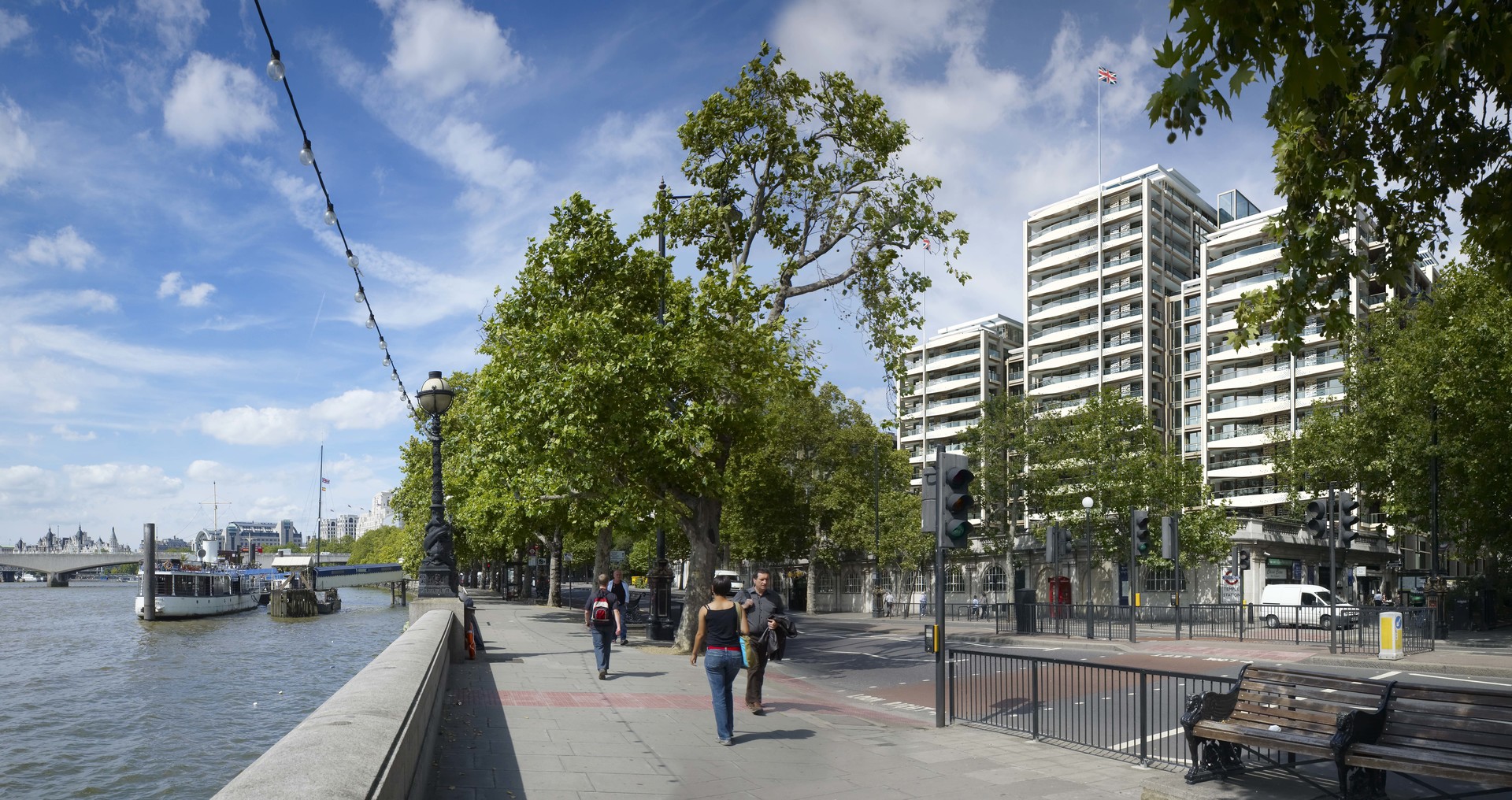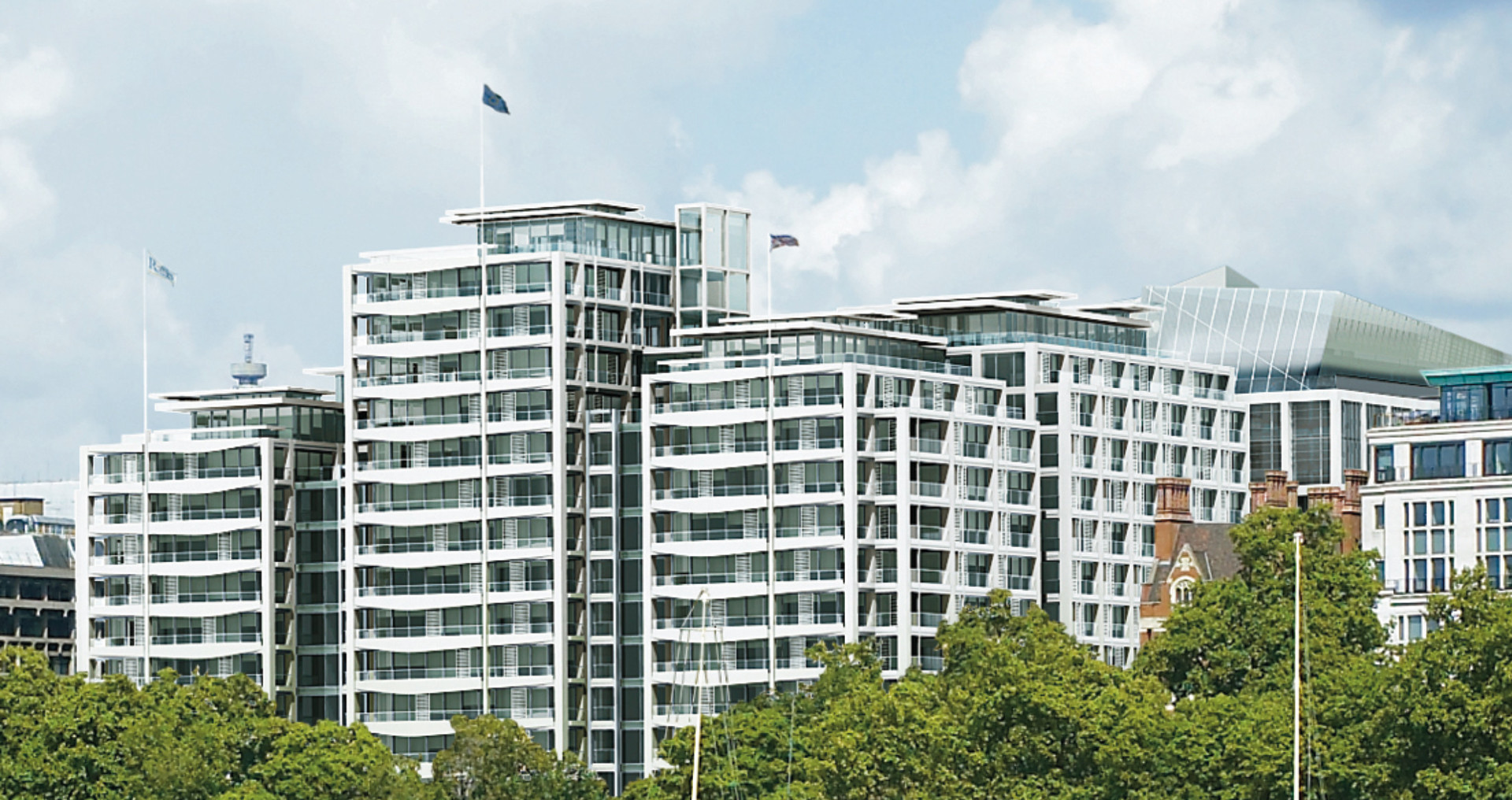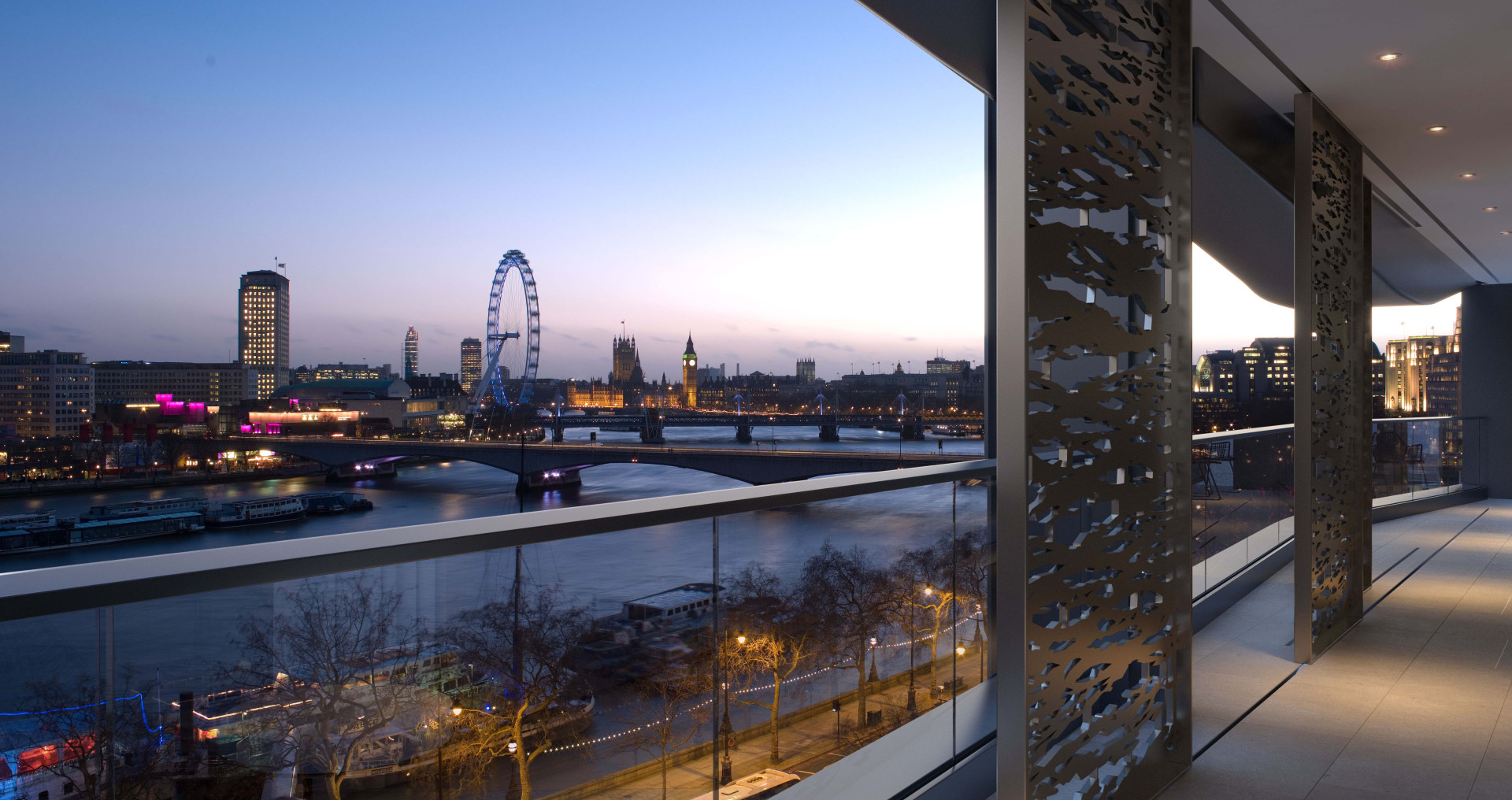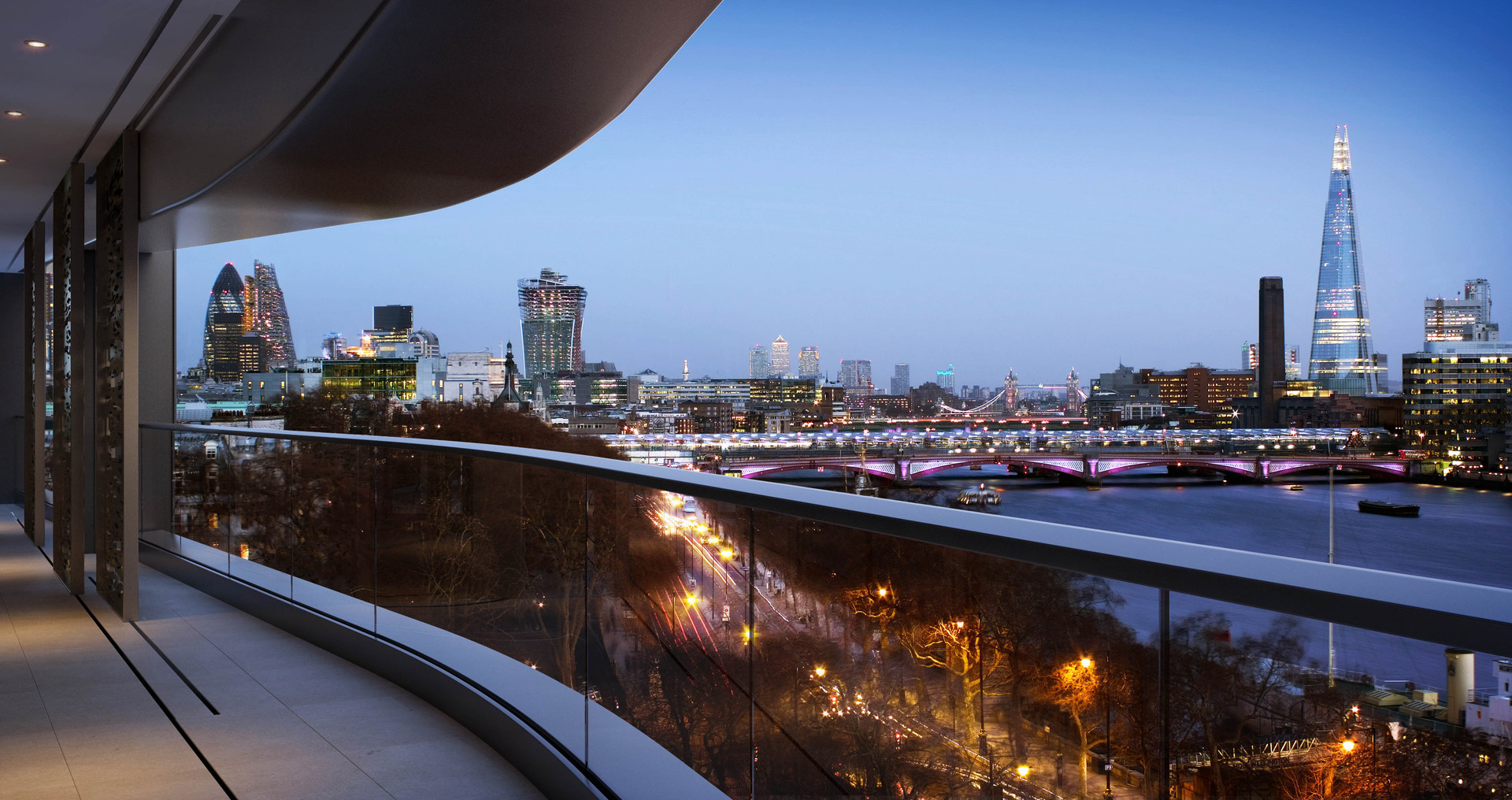 Key Information
Date: 2007-2023
Location: London, UK
Floors: 14
Height: 50m
Residential Units: 147
Hotel Rooms: 113
Residential Area (m²): 20,594
Retail Area (m²): 1,120
Hotel Area (m²): 5,228
Overview
HCL architects won this project in a limited competition for a residential and hotel building with retail, spa, and parking at ground floor and below, on the south site of Arundel Great Court in Westminster. This sensitive site overlooks the river Thames and lies just to the east of the Grade I listed Somerset House. Here the river bends giving clear views to both the east with Tower Bridge and Canary Wharf beyond and west with views of the Houses of Parliament and the London Eye. The site also lies within strategic views of St Paul's, in particular when seen from Waterloo Bridge.
This important and sensitive site required extensive historic research and townscape analysis. Our masterplan creates a new 'palace-like' court plan with a permeable public realm consisting of a new east west street, arcades, colonnades and a new public courtyard.
The riverside elevation has been designed to enhance the setting of the Grade I listed Somerset House by creating an asymmetric façade consisting of three vertical elements. The heights of the outer forms relate to adjacent buildings, whilst the taller component creates a dynamic composition that balances the buildings on the west and focuses the eye towards the centre of Somerset House.
The residential apartments and hotel layout have been carefully integrated into the structural grid and circulation diagram. This meticulous planning enabled us to increase the apartments sizes, going above and beyond the brief. Apartments facing onto the river have generous balconies whose forms respond to the waves of the river and curved bow of the classic HQS Wellington, moored slightly to the east of the site. Enrichment of the stone and balcony screens is a reference to how light bounces off moving water on to the hull of yachts and ships.
This project will be one of the finest residential buildings in London, located near the theatre, opera district and affording unparalleled views over London's historic landmark buildings and the most historic highway in London - the Thames.
Consultant Team
Main Contractor: AJ Morrisroe & Sons Ltd
Planning Authority: Westminster City Council
Planning Consulant: Gerald Eve
Structural Engineer: Clarke Nicholls & Marcel
Services Engineer: Sweco
Access Consultant: David Bonnett Associates
Landscape Architects: Townshend Landscape Architects
Cost Management: WT Partnership
Acoustic Consultant: Sandy Brown Associates
Lighting: Speirs + Major
Daylight / Sunlight: Anstey Horne & Co Ltd.
Facade Access Consultants: Reef Associates
Facade / Cladding: WSP Group
Transport / Refuse: Momentum
Arboriculturalist: URS Infrastructure & Environment UK Ltd
Security Consultant: WSP Group
Model Maker: Unit 22 Modelmakers
Visualisation: Miller Hare