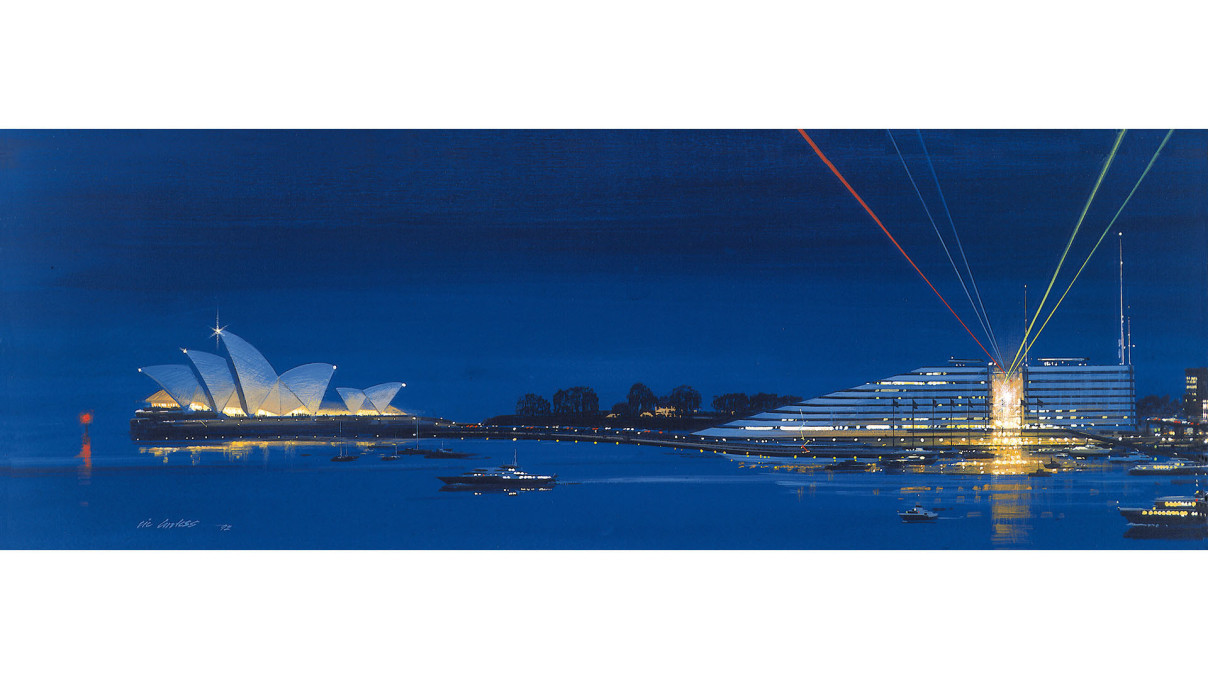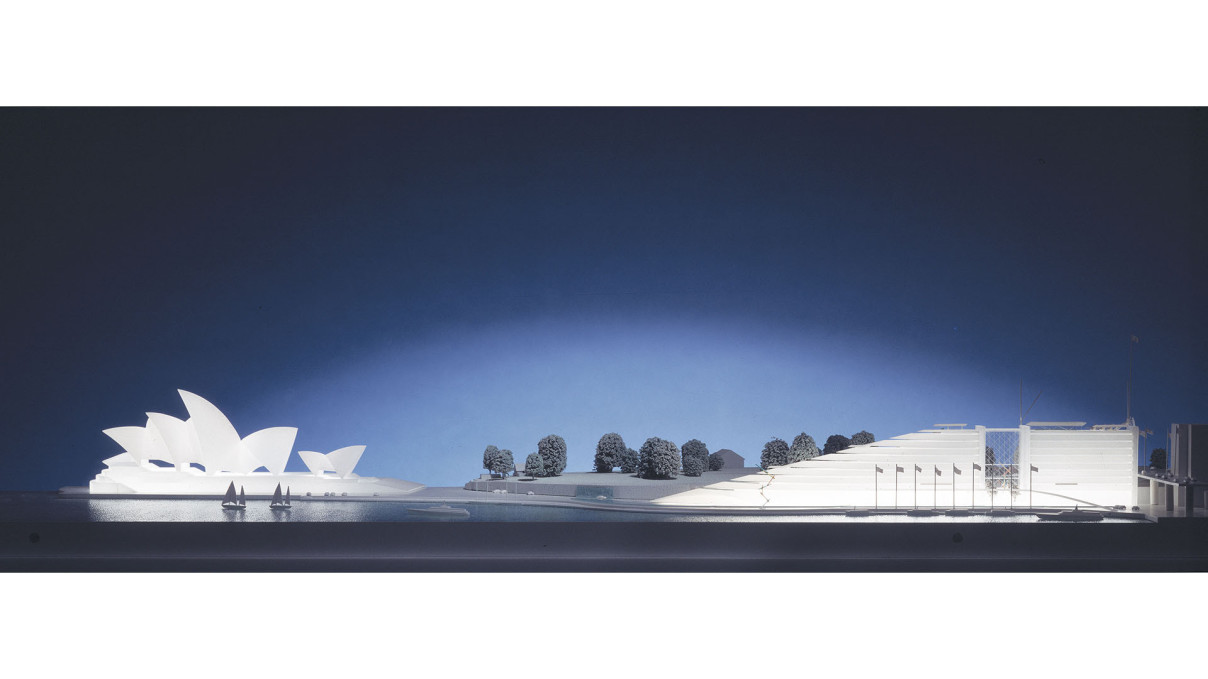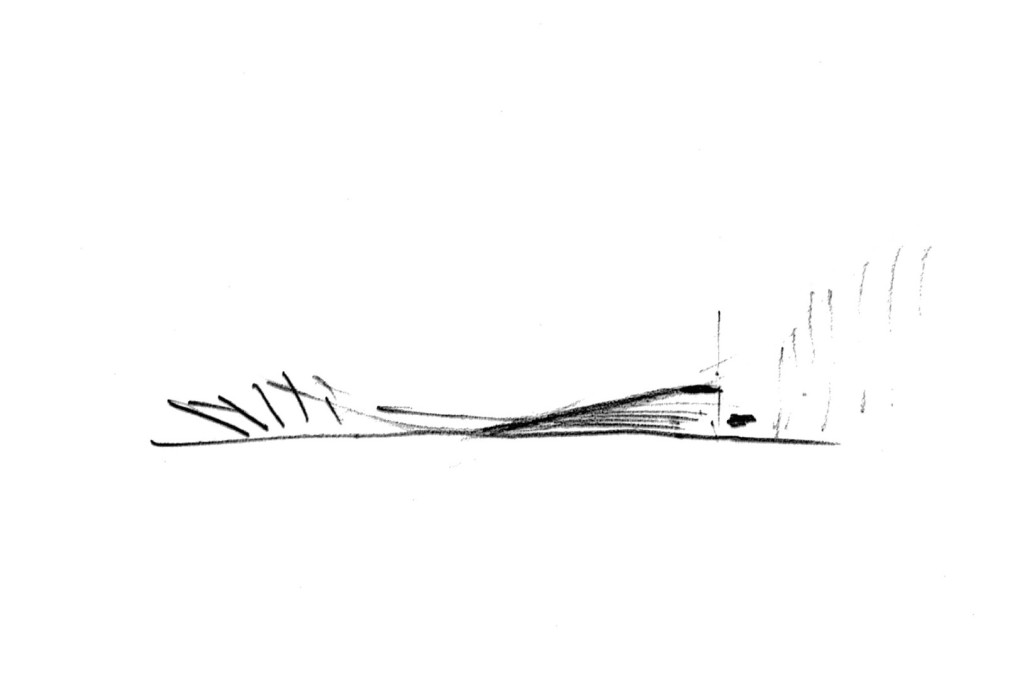 Key Information
Date: 1992
Client: City of Sydney
Location: Sydney, AU
Overview
Richard Horden Associates won a commendation from the City of Sydney for their entry in the 'Ideas Quest' international architecture competition for a museum, hotel, restaurants, apartments and offices scheme on a site adjacent to the Sydney Opera House.
The main design objective was to produce a building that complimented the Opera House. Sydney achieves an openness that other cities strive for. The Opera House needs space, plenty of clear volume and with any adjacent building looking to recede from it, preserving and enhancing viewing lines. The wedge-shaped cross section of the scheme – unusual in central Sydney, which has a collection of tall towers – reflects this.
The curving form and plan shape reflects the curve of the waterfront and would have enhanced the experience for visitors arriving at Sydney Opera House.
On arriving at the building by water taxi or on foot, there is a choice of three external routes: along the water's edge, the colonnade under the building at ground level or the raised walkway which carries you around into the 'nose' of the building and connects to a bridge at the end leading down to the Opera House steps.
Consultant Team
Structural Engineer: Peter Rice, Ove Arup & Partners
Cost Management: Davis, Langdon & Everest
Model Maker: Amalgam