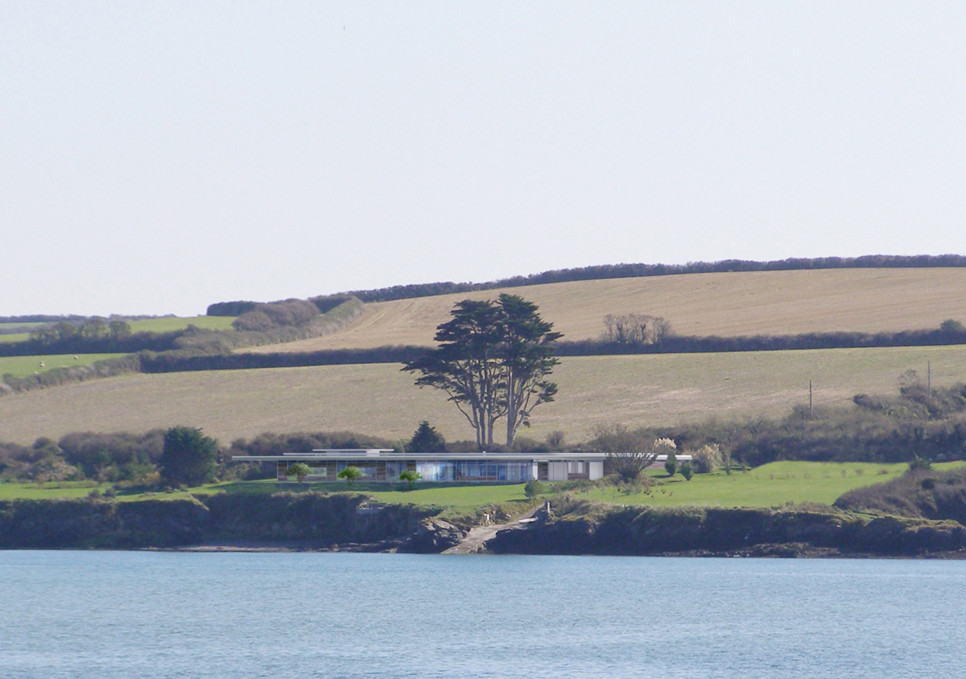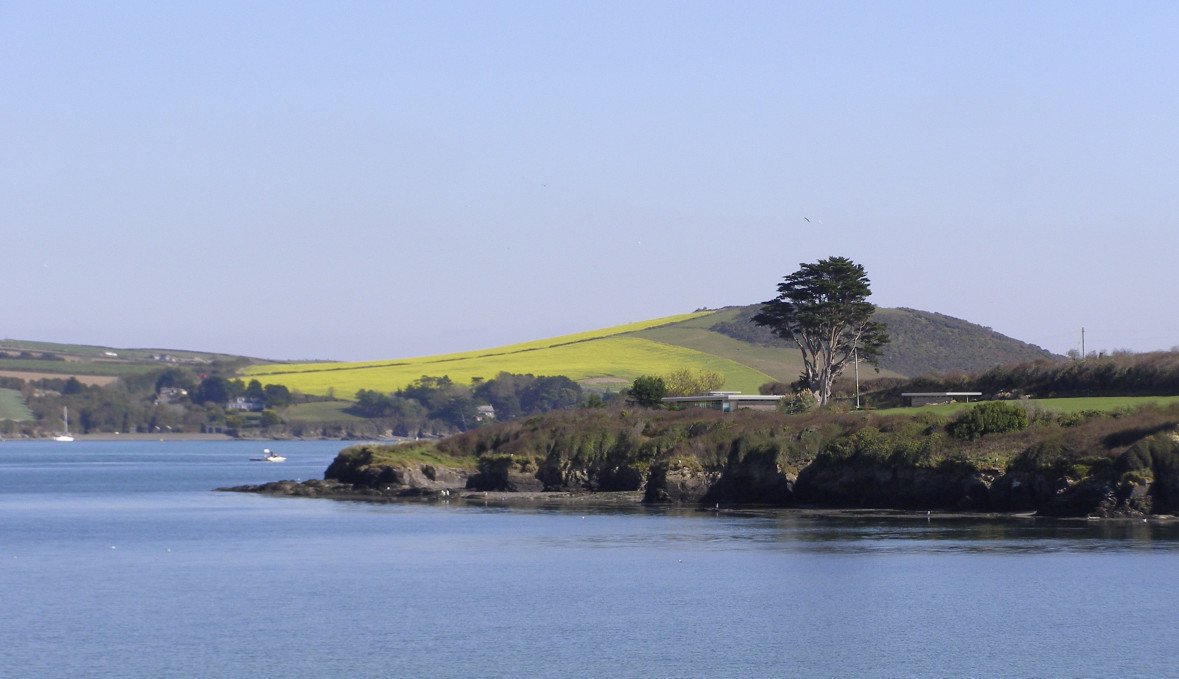 Key Information
Date: 2008
Client: Private
Location: Cornwall, UK
Floors: 1
Height: 4m
Total GIA (m²): 294
Residential Area (m²): 294
Overview
A 294sqm house for a private client at Tregonce, a small hamlet located between Rock and Padstow. The five bedroom house sits at the focal point of views across the estuary from the two towns. The linear plan arrangement of this house, which is for a sailing family, reflects the wide generous proportions of the site and a 200m waterfront.
The house faces north over the inlet so the design has to make careful use of courtyards and top light to bring the sun's energy into the building to reduce energy losses through the glazed, sometimes opened north facade.
The low slate walls are integrated into the design to enable a flow of space and natural movement from east to west. This restrained low profile design made in 2008 is deliberately reduced in height to enhance the sculptural shape of the two beautiful high macrocarpa trees. The form also enables extension of the house to the east and west without disturbing the background Cornish rural landscape when viewed from Rock and Padstow.
Consultant Team
Planning Authority: North Cornwall District Council
Planning Consultant: GVA Grimley
Environmental Consultant: URS
Visualisation: Hayes Davidson
Visual Assessment: Richard Coleman