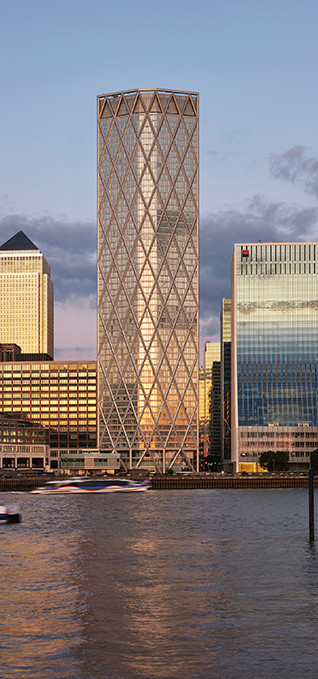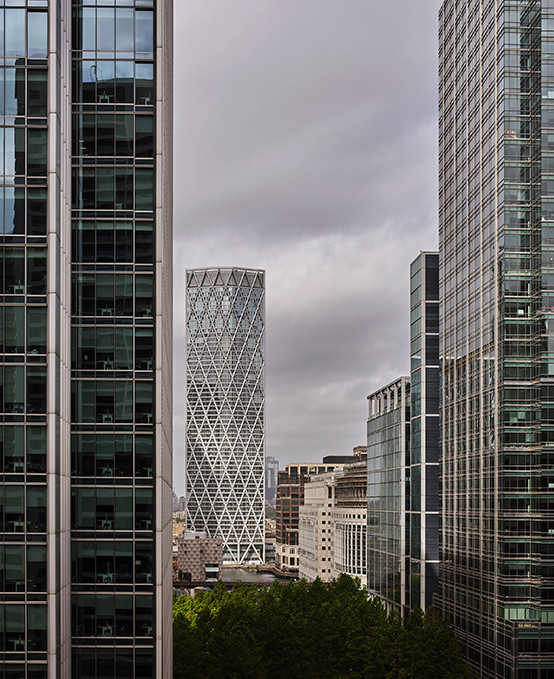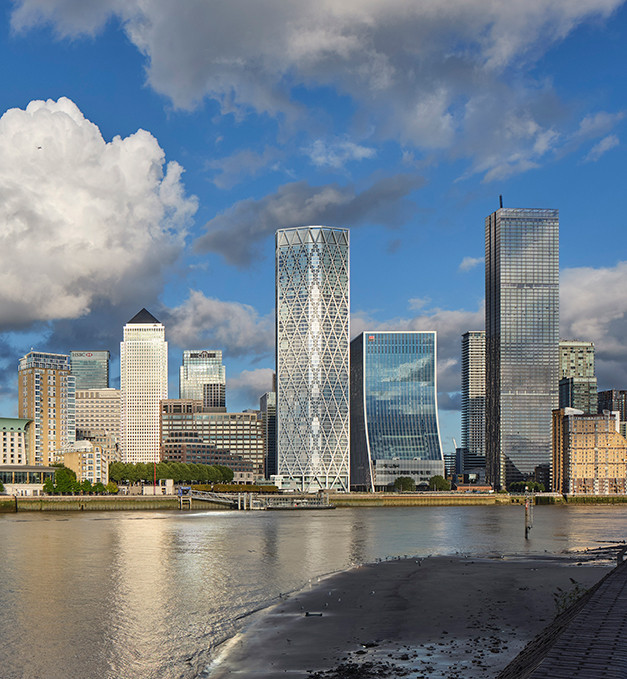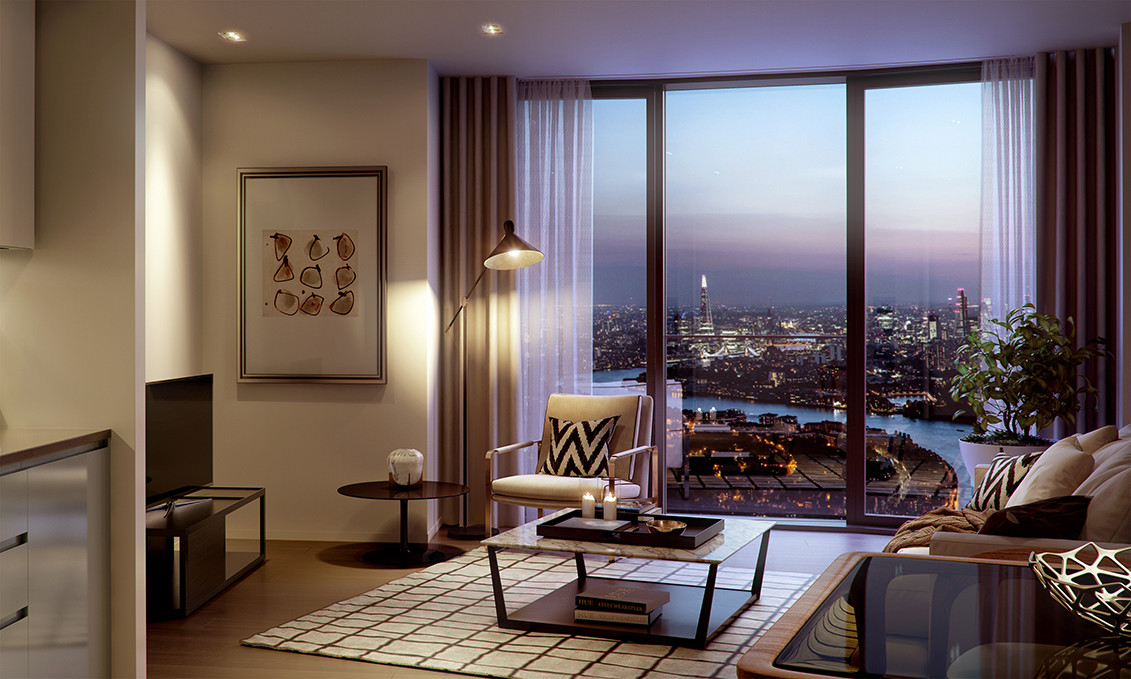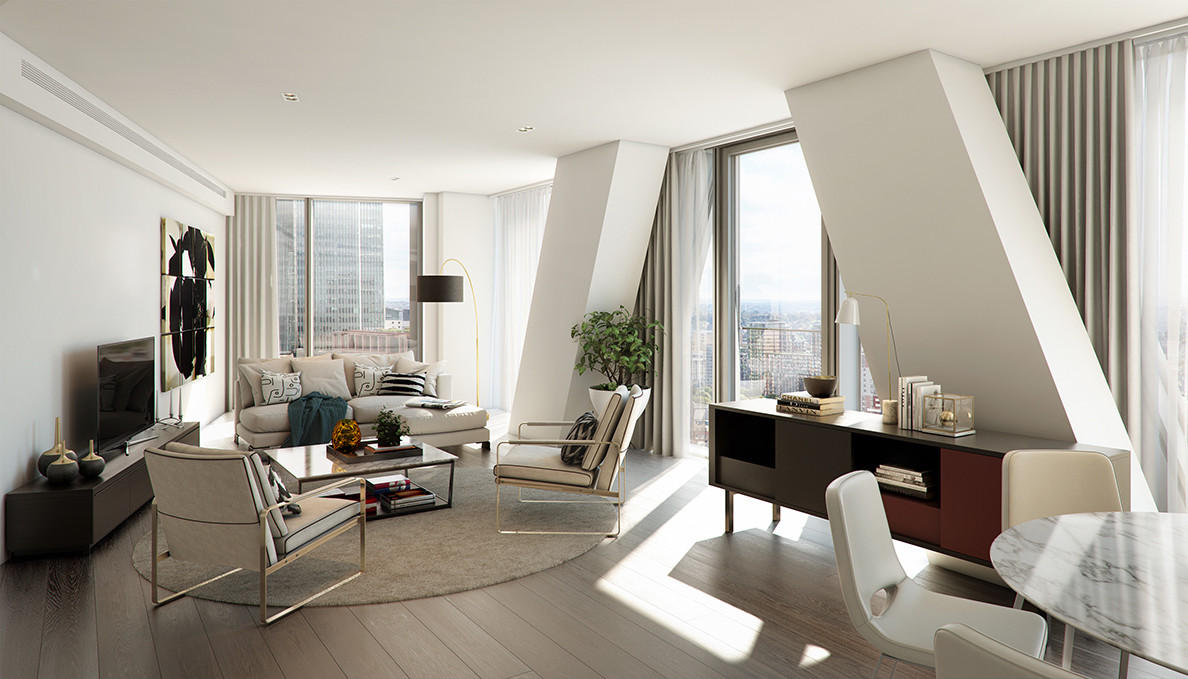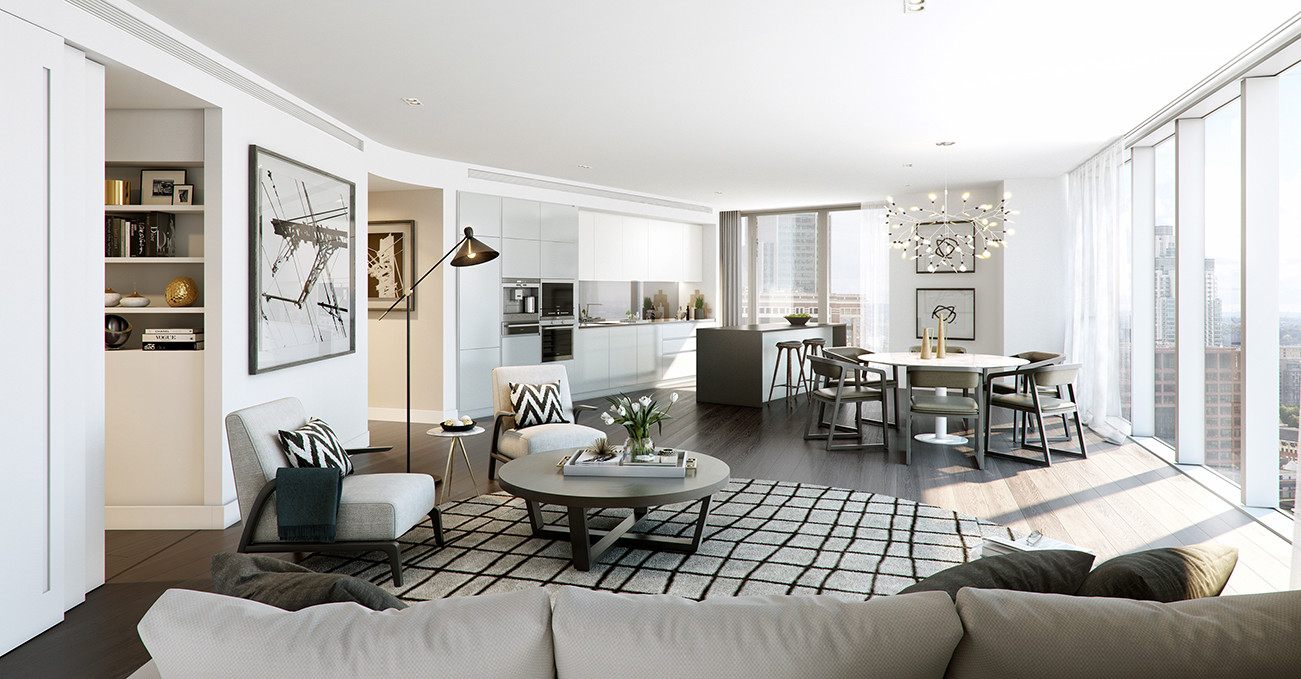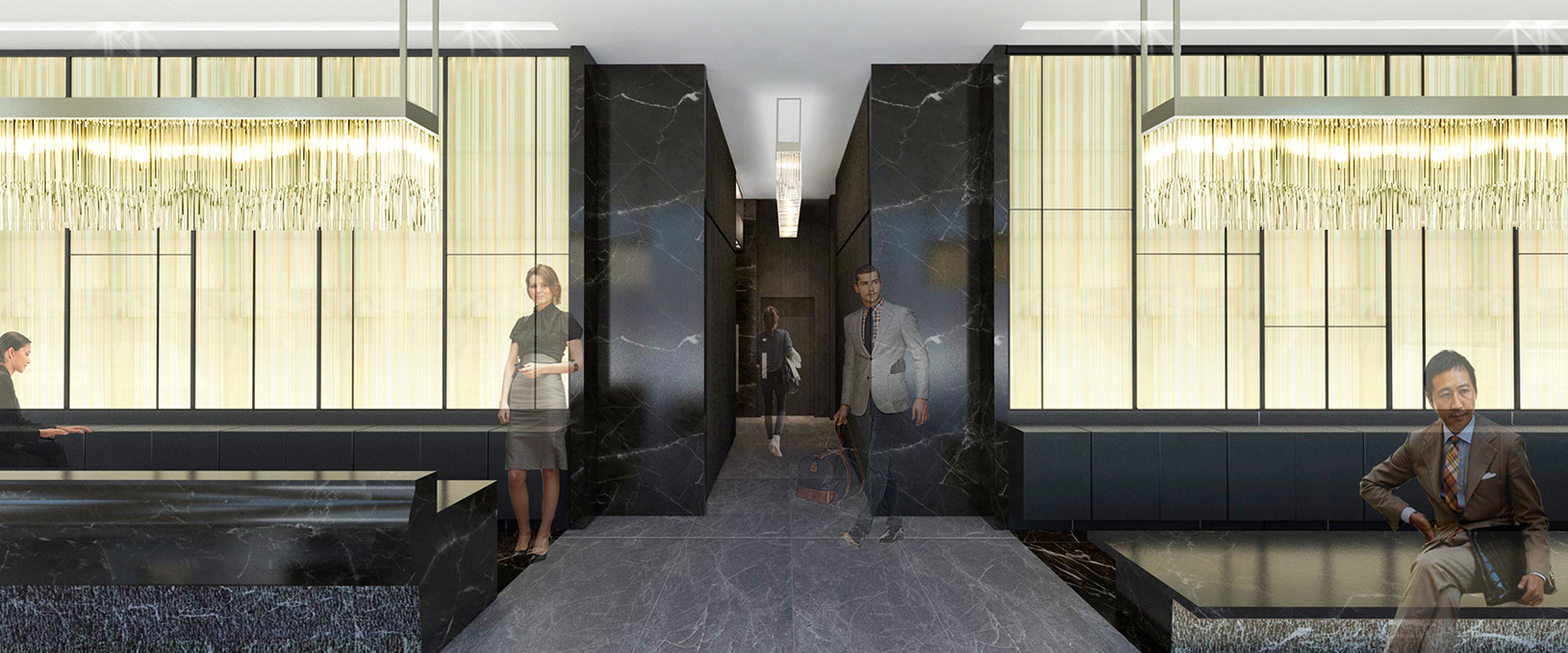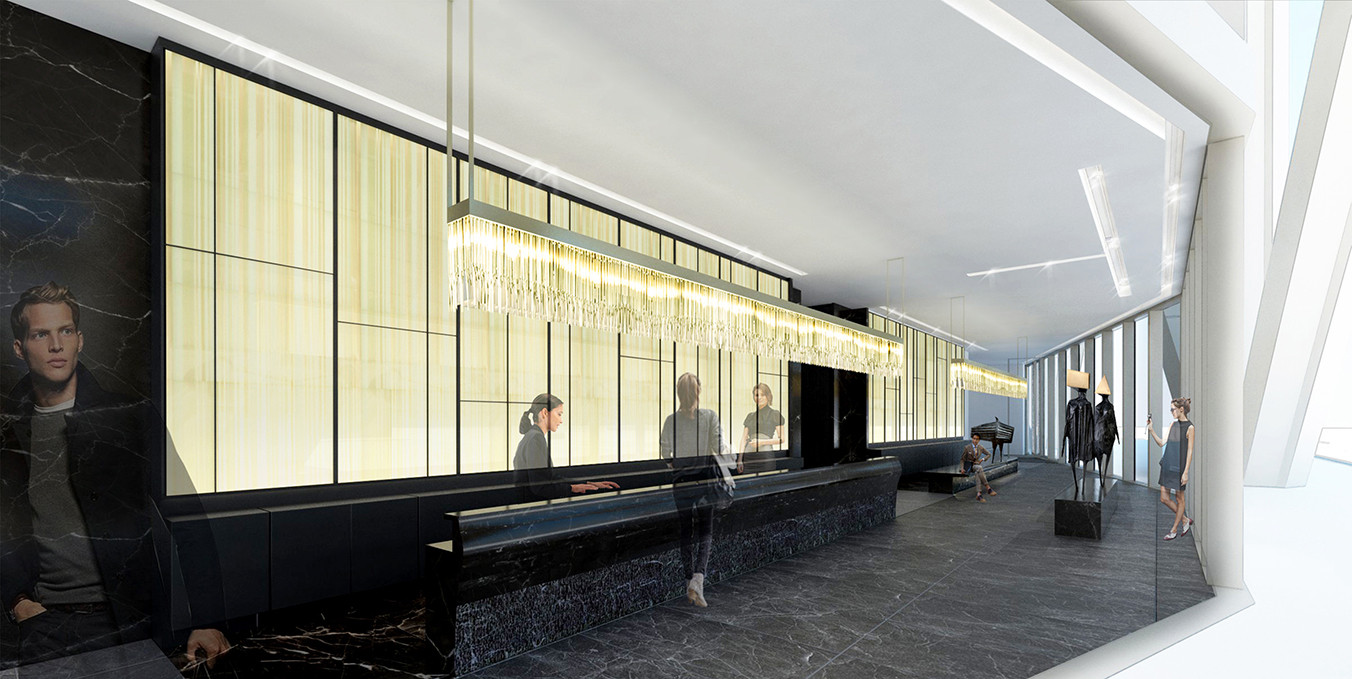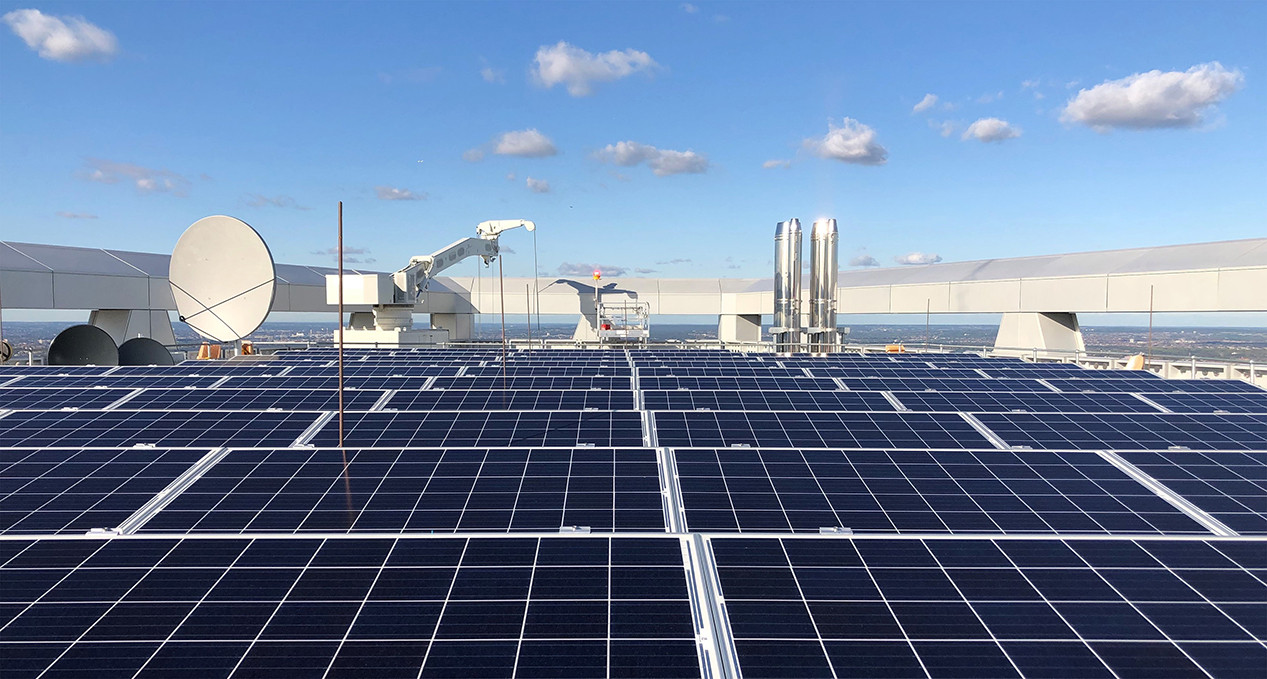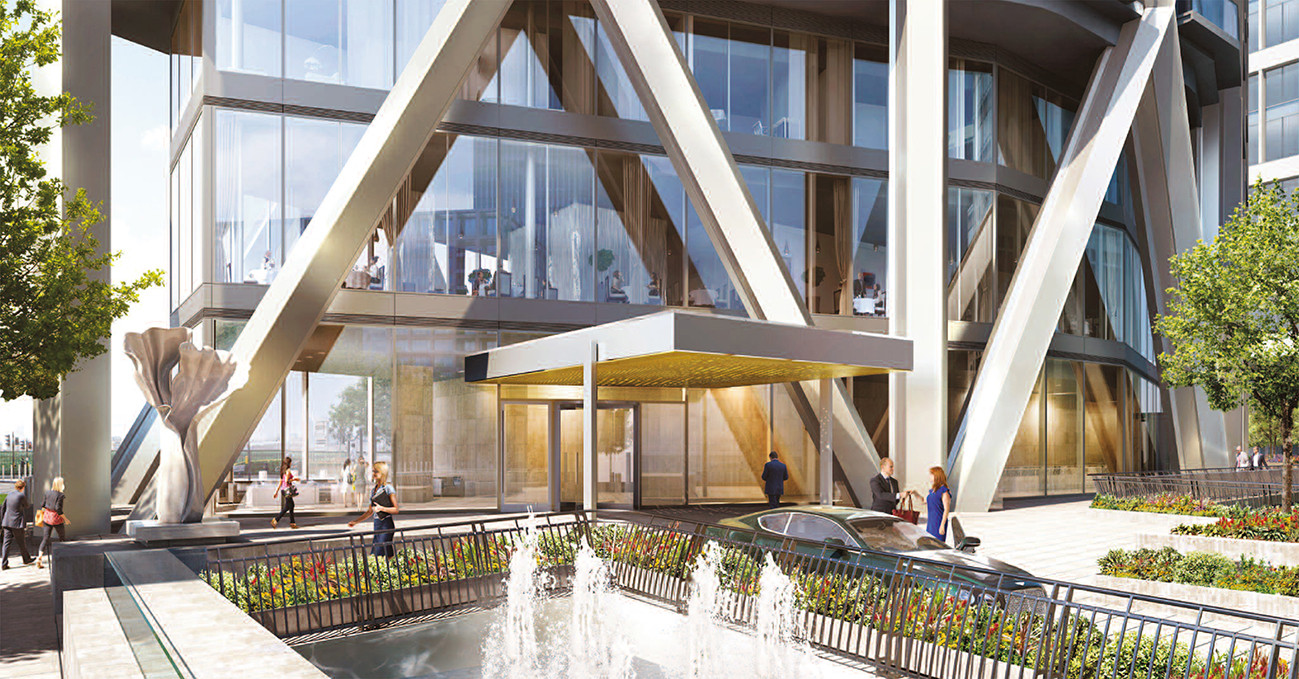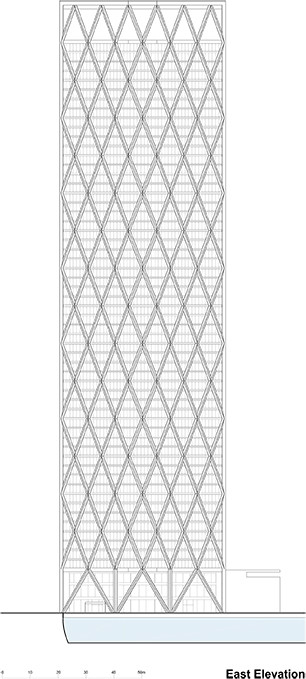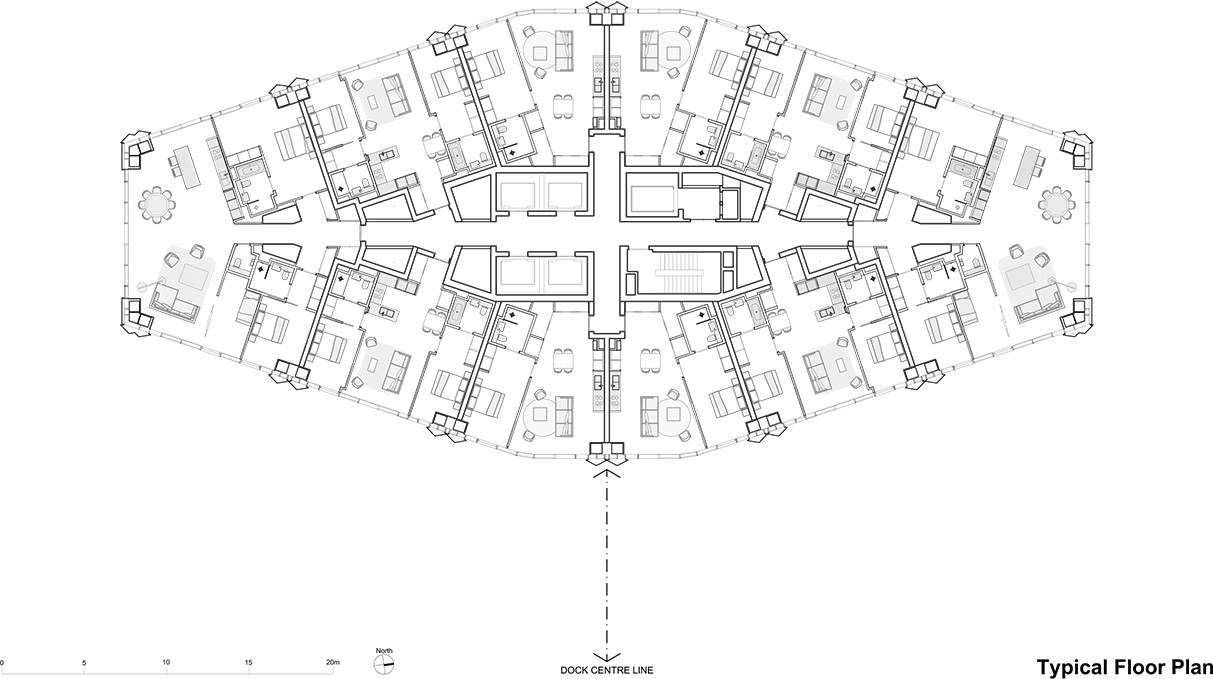 Key Information
Date: 2019
Client: Canary Wharf Group PLC
Location: London, UK
Budget: £250,000,000
Floors: 62
Height: 226.935m
Residential Units: 636
Total GIA (m²): 72,248
Residential Area (m²): 72,248
Overview
This 62-storey 225m high apartment building is located close to the River Thames at the western end of Middle Dock, directly opposite the principal arrival point of West Plaza at Canary Wharf Underground Station.
With an area of 66,982sqm (720,988sq ft) it is comprised of 636 apartments (including 4 penthouses) and 7 guest rooms, gym facilities, residents' amenity areas, restaurant, café and retail units at ground level.
The slim diamond shape of the tower is determined by the narrow footprint of the site and diagonal alignment of adjacent streets. This optimises pedestrian movement, maintains views and presents a clear and striking new landmark form for Canary Wharf.
The diamond pattern of the external structure has been carefully designed to provide an optimum architectural and engineering solution. The diagrid perimeter structure has been designed to resist 90% of the building wind load allowing the height and weight of the building to be 30% more efficient than a more traditional laterally braced building.
The warm silver colour of the aluminium cladding has been selected to emphasise the residential use of the building, in contrast to the stainless steel clad commercial buildings that characterise Canary Wharf.
Consultant Team
Planning Authority: London Borough of Tower Hamlets
Planning Consultant: DP9
Structural Engineer: WSP Cantor Seinuk
M&E / Services Engineer: Hoare Lee
Access Consultant: David Bonnett Associates
Landscape Architects: Townshend Landscape Architects
Residential Interior Designer: Johnson Naylor
Acoustic Consultant: Sandy Brown Associates
Fire Safety: Arup Fire
Letting Agent: Alan Selby & Partners
Lighting: Maurice Brill Lighting
Facade / Cladding: WSP Group
Vertical Transportation: Hilson Moran
Highways Consultant: Steer Davies Gleave
Model Maker: Unit 22 Modelmakers
Visualisation: Cityscape 3D, V1, Miller Hare, Jim Lisamore